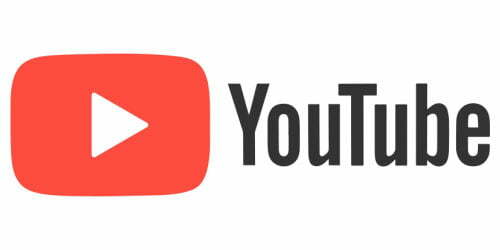 YouTube is a massive platform. MrBeast is the newest member to have made it big on the platform and has now become the biggest known YouTuber in the world. Beating PewDiePie now by 1 million subs!
Swedish YouTube star PewDiePie has been the top subscribed YouTuber in the world for over 10 years, this has now changed.
MrBeast on the other hand has now overtaken the YouTube star and will now be known as the top creator on YouTube after going over 112 million subs.
This could all change overnight however. PewDiePie has once been down in subscribers and reached an incredible milestone after it.
T-Series was once the challenge for PewDiePie, however T-series is the number one biggest company on YouTube with over 200 million subs, therefore changing the challenge to becoming the number one single creator.
PewDiePie and MrBeast are on track to becoming YouTube legends as they continue to provide great content.
"There's probably no other YouTuber in the world who understands it as well as MrBeast,"

"Making an entertaining video is one thing, but ensuring that every single second of a video keeps the viewer hooked is very difficult to pull off, and MrBeast's retention – the percent of the video the average viewer watches – and view counts speak for themselves.

"Really, MrBeast is playing the game of making the most entertaining videos that appeal to the biggest number of people, and he's consistently knocking it out of the park.
"I don't think there's any YouTuber out there that's surprised MrBeast has taken the number one spot." Said Steven Bridges, another YouTube star!
This is a start of a new quest for PewDiePie.
MrBeast is known for spending almost all of his earning on creating content for people to enjoy, even creating some charities and more to help those in need.
For more Entertainment News, click here!
For everything Five Minutes Spare, click here!
For the Five Minutes Spare YouTube Channel, click here!
Banner and Image Credit: KVASVECTOR