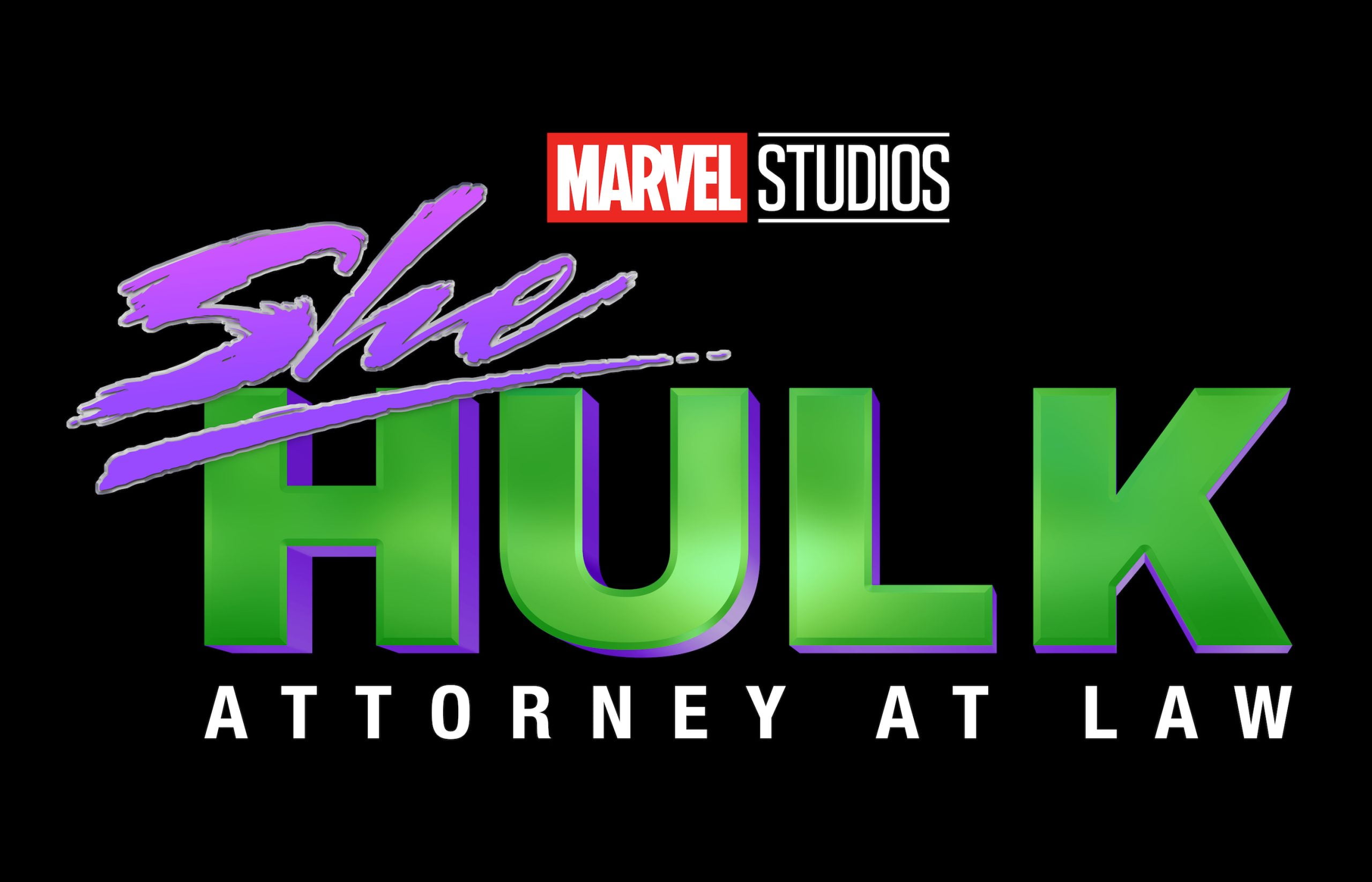 She-Hulk Episode 6 brings more of Jen Walters into the picture and also puts more focus on Jen's paralegal Nikki.
Brief Synopsis of She-Hulk Episode 6
The episode starts off with a look back on She-Hulk being attacked by the unknown henchmen that we saw in Episode 3, which brought me some high hopes for the episode.
We are then taken to the previously on She-Hulk, which focuses on Titania and Episode 5, which brought me back, tumbling to earth rather quickly.
The Episode in the main revolves around Jen attending the wedding of her friend Lulu as a bridesmaid. In Jen's absence, while attending the wedding, Nikki joins team Mallory at the law firm. Jen breaks the fourth wall to explain that this will be "…a self-contained wedding episode!". Jen attends the wedding as she-hulk in a dress by Luke Jacobson, pictured below.
Upon her arrival, Lulu is less than impressed at Jen appearing as She-Hulk and protests that she must appear as Jen so she can stop stealing the limelight on her big day.
After this and a brief discussion with the other bridesmaids and bride-to-be, which hammers home a poor little Jen vibe, none other than the notorious Titania makes her entrance. Jen spots that Titania has shoehorned her way into the wedding just to mess with her, trying to follow up on her earlier promise of destroying her. But, after a little flutter of stress, this leads nicely to introducing us to Josh. Josh turns out to be the guy Jen has been looking for. Interested in Jen and not She-hulk. No warning bells there.
Back at GLK&H, Mallory and Nikki meet with Mr Immortal, who needs assistance with a divorce case. As the name suggests, Mr Immortal cannot die, and he has used this tactic to break up with women. Instead of a normal breakup or divorce, he elaborately fakes his death and takes up a new identity.
He is forced to face his many wives and one husband from the years gone by, and Mallory suggests an even split of his fortune, which causes a rift between the exes. This is now Nikki's time to step up as she figures out what's the best course of action for everyone a personalised settlement some are reimbursed for funeral costs, others for backpay, another straight-up cash. The biggest grievance, though, goes to Amy, who gets a sincere apology with meaningful eye contact lasting at least 20 seconds.
We then head back over to the wedding, where Jen and Josh have a good ole flirt, Jen gets drunk, and Titania picks a fight. Jen too drunk to initially turn into She-hulk, eventually transforms to kick some ass, smashes Titania's face in and destroys her veneers. Titania, being filmed by the wedding guests, leaves the wedding in a spoilt brat fashion. Like any other supervillain would do, right?
Lulu is not angry that She-hulk has appeared at her wedding but by this point, who cares.
Jen is now sharing fries with Josh. However, the two of them are being watched on camera by Inteligencia somewhere around them, with a user named "HulkKing" asking if the next phase of the plan is ready to go.
Review
This series has been more frustrating than enjoyable, with a great start and then a really slow burn since then. Again, this felt like a filler episode, with the arc being very slowly contributed to.
3 episodes left and a lot to do in what 90 mins or so?
Catch this episode on Disney+ here