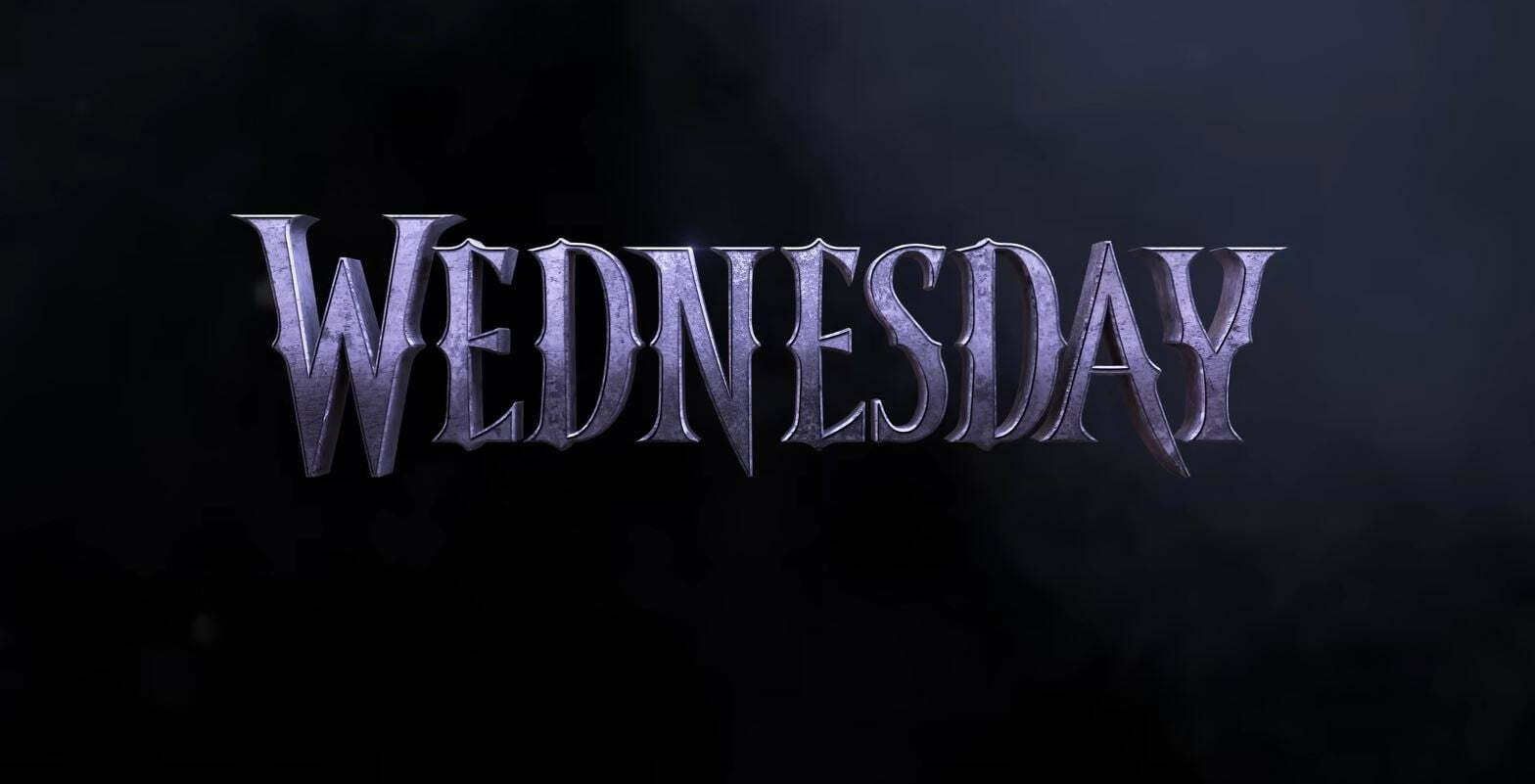 Wednesday is the Netflix Tv show set to be released at the end of 2022. The show is not a remake or a follow-on from the Addams Family Movies and will instead follow Wednesday through her life as a teenager.
Trailer
The Good news is the first official teaser has been released see below.
The trailer was dropped yesterday, two months after the first look at Wednesday Addams was revealed.
Wednesday Addams First Look
What will the Plot of Wednesday be?
From the trailer, we can see Wednesday in Attendance of 'Nancy Reagan High School'. Reference is made to Wednesday attending eight schools in five years. We then see a scene of Wednesday Addams releasing Piranhas into the school's pool occupied by the Water Polo Team. She addresses a young man called Dalton, stating that the only person who can torture her brother is herself before releasing the piranhas into the water.
The incident leads to Wednesday being expelled from the school, at which point we see the family heading to Nevermore Academy, A magical place where Gomez Addams states he and Morticia fell in love.
While seeing clips of the upcoming adventures of the new school, Wednesday says:
"…little did I know I would be stepping into a nightmare. Full of mystery, mayhem and murder."
Further than this, any other details of the plot are yet to be announced.
Who are the Cast of Wednesday?
On May 19, 2021, Jenna Ortega was cast as Wednesday Addams, and on August 6, 2021, Luis Guzmán was cast to guest star as Gomez Addams. Shortly after, on August 9, 2021, Catherine Zeta-Jones was cast as Morticia Addams.  Later Thora Birch, Riki Lindhome, Jamie McShane, Hunter Doohan, Georgie Farmer, Moosa Mostafa, Emma Myers, Naomi J. Ogawa, Joy Sunday, and Percy Hynes White were added to the cast as series regulars. On September 15, 2021, Gwendoline Christie and Victor Dorobantu were cast in starring roles while Isaac Ordonez, George Burcea, Tommie Earl Jenkins, Iman Marson, William Houston, Luyanda Unati Lewis-Nyawo, Oliver Watson, Calum Ross, and Johnna Dias Watson were cast in recurring roles. In late 2021, Birch exited the series, leaving the status of her character, dorm mother Tamara Novak, unclear. In a surprise announcement on March 21, 2022, it was announced Christina Ricci, who played Wednesday Addams in the 1991 film and its 1993 sequel, was announced to join the cast as a series regular.
View Wednesday title page on Netflix
Go to the Entertainment home page