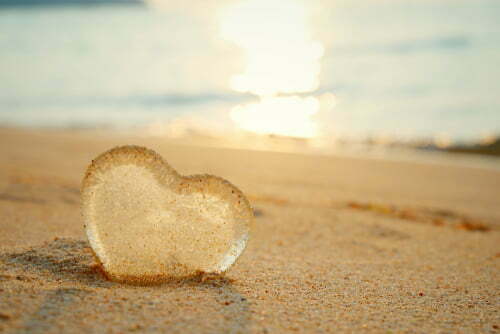 Love Island has come to an end, the 2022 winners have been announced, and there have been a lot of moments during this season that has seen the world cry about some couples, hate others, and learn to like them, however, the winners have been decieded and they have gone on to look like a match made in heavan! 
The Love Island Islanders have had their time and 70% of them have found love, with 2 couples in the final making it official throughout the season.
Love Island 2022 winners are… Davide and Ekin Su. These two have been through a lot during the few weeks they were together in the villa. With a famous catchphrase from the two emergings!
"You Are a LAIR" Davide said during a few arguments between the two.
This was a great moment for them two as they went through a lot and proved to the world that they have what it takes to be the best couple in the villa. Warming the hearts of everyone watching from around the world!
Luca and Gemma were runners-ups, there was a clip of Luca believing that they should not have won! Some fans are even wondering how some couples managed to make it so far.
Banner and Image Credit: Anusorn ThaiLand