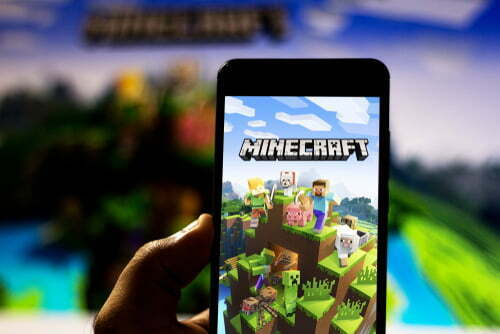 Minecraft is one of the most popular games out there right now, with millions of people playing it each day, however, there is one thing that most people like to do! Make a survival world but make it harder with an island world! This is the survival island during 1.19.2!
Survival island worlds are fun and very creative when it comes to it. Making the average player think before building and think before adding anything they want to. Unlike other worlds that some people may do!
Here are 10 survival island seeds that you must try!
Survival Island Jungle Island!
Survival Island, One Tree!
Survival Island, Ice Village!
Survival Island, Moutain Overload!
Survival Island, Jungle 2.0
Survival Island, Village, and Moutain!
Survival Island, Really?

1622877239
For those who want a real challenge! Only sugar cane and 3 sand blocks!

Survival Island, Nice Island!
Survival Island, Challenge Moutain!
Survival Island, Sand Slab Only? Really 2.0?

-2098175956449080956
Another challenging one for those hard-working Minecraft players!
Try one of these if you want a challenge or a new way to play Minecraft!
Banner and Image Credit: rafapress