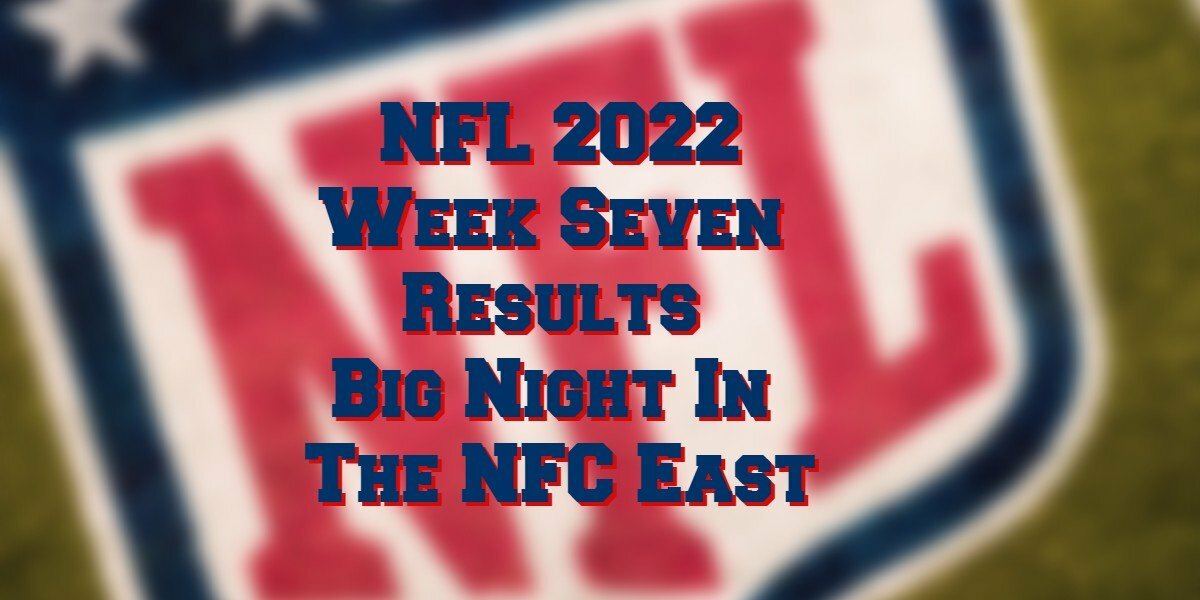 It's halfway through the season for most and finally, a few teams are starting to pull away from the pack. This has so far been a rather unpredictable year and the ones pulling away are probably not the ones you expected pre-season.
The Eagles maintained their and the NFL's only 100% record with an easy win over the Steelers, while in the AFC The Bills continued to impress with a routine win over Green Bay. Both Eastern Divisions are looking strong this year with only the NY teams losing this week.
In The NFC Minnesota has emerged as the Eagle's biggest challenger now at 6-1 and more surprisingly three games clear at the top of the NFC North. Their only loss was to the Eagles in week two and it is starting to look likely that these two will face off again in the playoffs.
It was also a good week for the neutral fan with eight games being one-score affairs including the Thursday night game and the London game.
Speaking of these…
Thursday Night Football
The Buccaneer's struggles continued as they fell to 3-5 despite a valiant effort by Tom Brady who put up 325 yards. That was Tampa's 4th loss in five games but such is the state of the NFC South they are still only a game back on the leaders. Once again the Buccs were plagued by miscues gifting the Ravens an early three points on a muffed fair catch and of course, their running game was again non-existent.
Baltimore trailed at the half but a solid performance by Lamarr Jackson soon saw them safely home. The Ravens ran the ball with ease putting up 231 yards which allowed them to control the clock.
London Game Denver Win Another One Score Affair
Denver got back to winning ways in another one-score game. Russell Wilson had a decent game putting up 252 yards and scoring a TD.  Will this be a turning point for the Broncos? Well, they have been involved in a lot of one-score games so far and if they can start winning these instead of losing them there is still time for them to maker a run.
The Packers Looked Better On Offense But Still Lost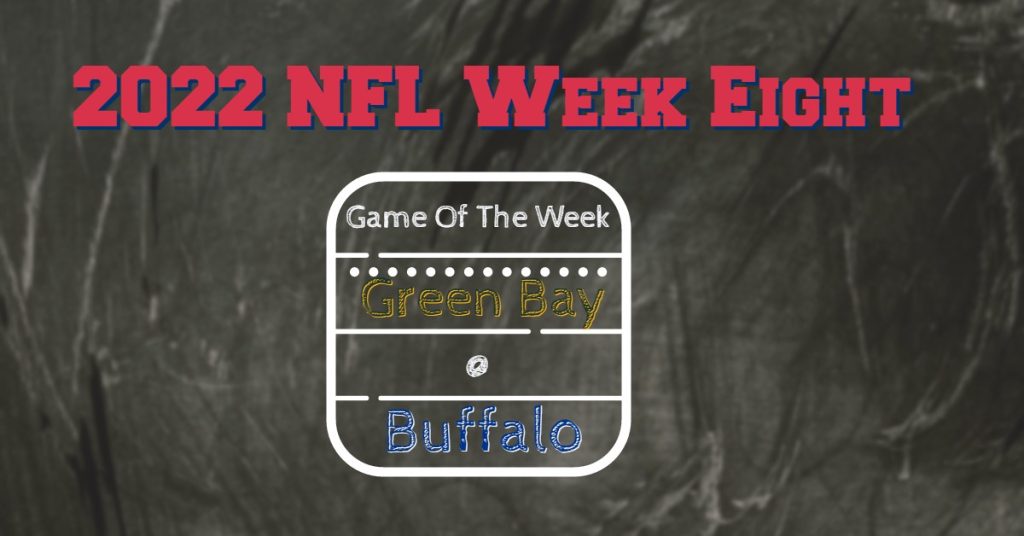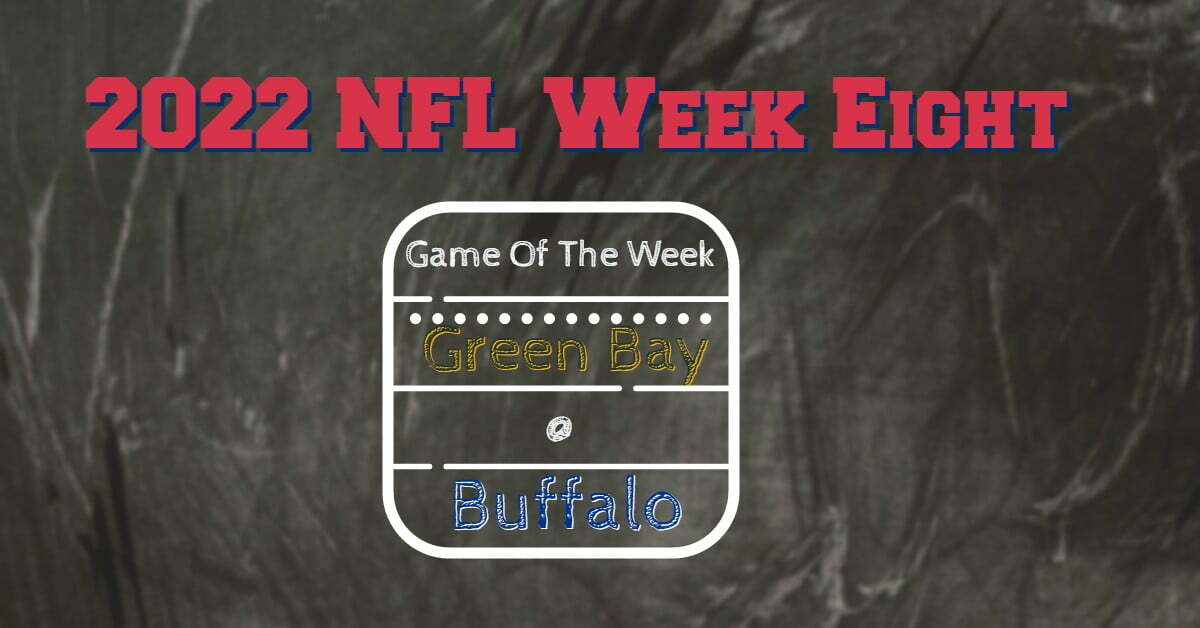 We had this pegged as our game of the week some time ago, and it pretty much lived up to expectations. The Bills ran out deserved winners, however, there were signs of life from the Green Bay offense with Aaron Jones & AJ Dillon combining for nearly 200 yards rushing. This was Green Bays' fourth defeat in a row and they really need to address their WR issue asap or their season will soon be over.
The Redemption of Geno Smith
The Seahawks were expected to be in rebuild this year but instead are sitting top of the NFC West.  Geno Smith has played his part in this much to our surprise. He only figured in a handful of games between 2019 & 2021 and was by no means certain to win the starter's job coming into the season. He put in another solid performance on Sunday, throwing for a couple of TDs and more importantly no turnovers. He is probably not the team's long-term answer at QB, however, if he keeps this up it will take the pressure off them regarding next year's draft.
Anyway, the week's results are below…
NFL 2022 Week Seven results
Baltimore 27 @ Tampa Bay 22
London Game
Denver 21 @ Jacksonville 17
Sunday Early Games
Carolina 34 @ Atlanta 37
Chicago 29 @ Dallas 49
Miami 31 @ Detroit 27
Arizona 26 @ Minnesota 34
LV Raiders 0 @ New Orleans 24
New England 22 @ New York Jets 17
Pittsburgh 13 @ Philadelphia 35
Sunday Late Games
Tennessee 17 @ Houston 10
Washington 17 @ Indianapolis 16
San Francisco 31 @ LA Rams 14
New York Giants 13 @ Seattle 27
Sunday Night Game
Green Bay 17 @ Buffalo 27
Monday Night Football
Cincinnati 13 @ Cleveland 32
Teams On A Bye Week
Kansas City &  LA Chargers
You can check out our earlier predictions for the above games here.