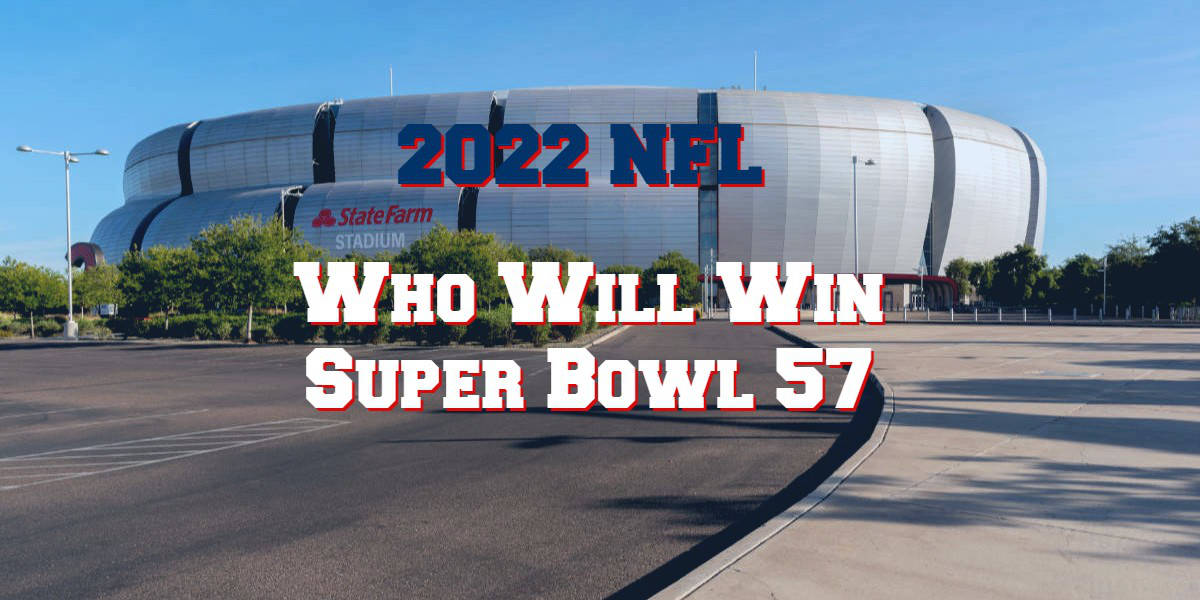 With the 2022 NFL season about to kick off, it's time for the obligatory postseason predictions. Fat too early we know, but hey it's fun and we can always do a version two halfway through. Plus its always nice to look back either to brag, or wipe the egg off!
NFC
In the NFC we are quietly confident that Tampa & Green Bay will repeat as divisional winners, with the former likely to get the No1 seed. The NFC West once again looks brutal and although we are tipping the Rams to win it both the 49ers & Cardinals will be waiting for any slip-up.
The NFC East has not been very good of late, however, this year both the Cowboys & The Eagles look capable of making the postseason. We are tagging the eagles as Divisional winners, but again it could come down to head-to-head.
The battle for the final Wildcard could be equally intense however we are pegging the perennial underachieving Vikings to edge that final slot.
NFC Playoff Seedings 1-7
1 Tampa Bay Buccaneers
2 Green Bay Packers
3 LA Rams
4 Philadelphia Eagles
5 San Francisco 49ers
6 Dallas Cowboys
7 Minnesota Vikings
2021 NFL Wild Card Winners
Green Bay over Minnesota
LA Rams over Dallas
San Francisco 49ers over Philadelphia
NFC Divisional Round
Tampa Bay over San Francisco
Green Bay over LA Rams
NFC Conference Final
Green Bay over Tampa
Bold prediction but we think that Green Bay's inexperienced offense will be clicking by the time the playoffs arrive.
AFC
In the AFC only the east looks clear-cut, with the Bills looking like the team to beat. We have them down for the No 1 seed. Thereafter things could be close, both for the seedings and the divisions themselves. The AFC looks stacked going into 2022 and we can see a 10 win team missing out on the post season.
AFC Playoff Seedings 1-7
1 Buffalo Bills
2 Denver Broncos
3 Baltimore Ravens
4 Indianapolis Colts
5 Cincinnati Bengals
6 LA Chargers
7 Kansas City Chiefs
2022 AFC Wild Card Winners
Denver over Kansas City 
Baltimore over LA Chargers
Cincinnati over Indianapolis
AFC Divisional Round
Buffalo over Cincinnati
Denver over Baltimore
AFC Conference Final
Buffalo over Denver
Super Bowl 57 (LVII) – Winners
Green Bay over Buffalo
Finally, Aaron Rodgers gets his second ring and loses that undeserved choker tag so beloved by the Facebook trolls.
NFL Twitter for the latest updates
Header Image: tishomir/Shutterstock.com