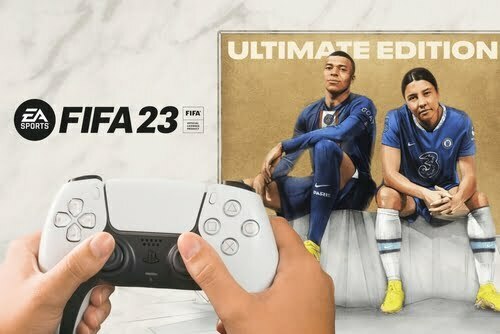 FIFA 23 is now out and a lot of people have finally managed to get their hands on this year's FIFA. A lot of people are happy the game is out and a lot of people are happy the trial is out as well. To see if they want the game after trying it out, there are no issues at the moment other than one issue regarding the trial version of the game. 
The trial allows you to play all the games for at least 10 hours of the day and or week. Only 10-hour access, however. There is one major issue that is stopping players from wanting to play this game.
The issue is once been on once, the user may get an error message, however, this is easily resolved. You need to go to your game management of FIFA 23, delete both files that are there and you are able to get full access after doing that step.
The new chemistry system is underway as is the new moments game mode in FIFA 23 ultimate team to allow everyone to get packs. This year is going to be a great year for EA Sports as this will determine if EA Sports should do this system in the next installment of their own series!
Banner and Image Credit: Diego Thomazini