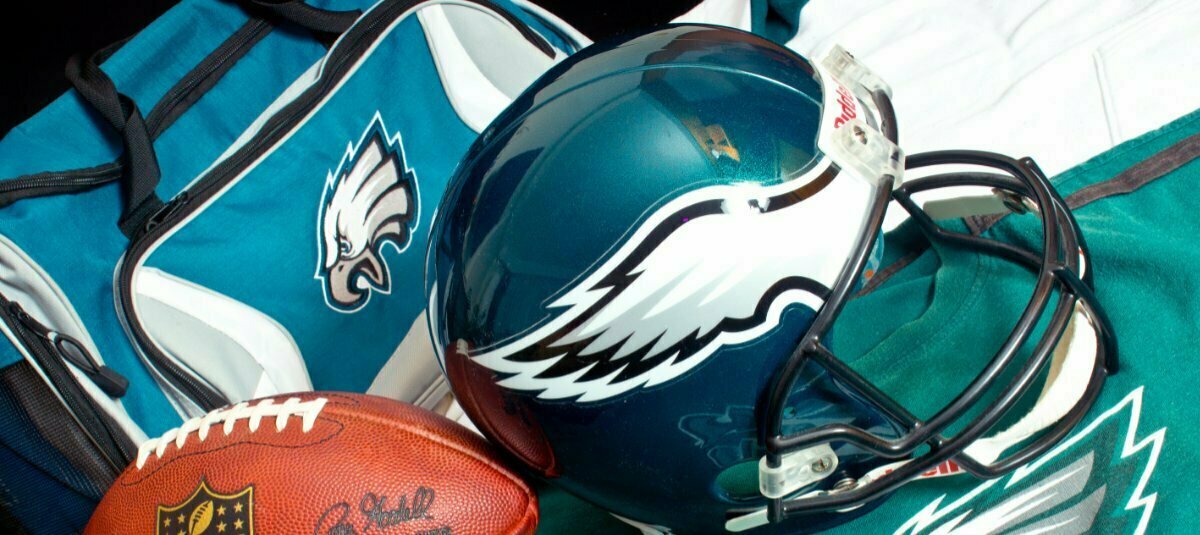 Green Bay missed the chance to move to 4-0 with yet another spluttering offensive performance against Philadelphia last night.  On too many occasions trips to the red zone ended up with either field goals or turnovers and this time they couldn't rely on their defense – which was incapable of stopping the run.  Aaron Rodgers actually had a decent night passing amassing 422 yards, however, the running game was conspicuous by its absence especially in scoring positions and 77 yards rushing pretty much sums it up.
The Eagles did a classic smash and grab, not playing particularly well, but scoring TDs in all four Red Zone Trips (compared to Green Bays 3-7!) and converting on third down. They also didn't turn the ball over and won this battle by a margin of two.
So the packers drop to 3-1 and will have to hope that either this was an aberration by their high profile defense, or that the much-vaunted LaFleur offense finally kicks into gear if they are to compete in what looks like a strong NFC North, while the Eagles at 2-2 are nicely placed in a weaker looking NFC East.