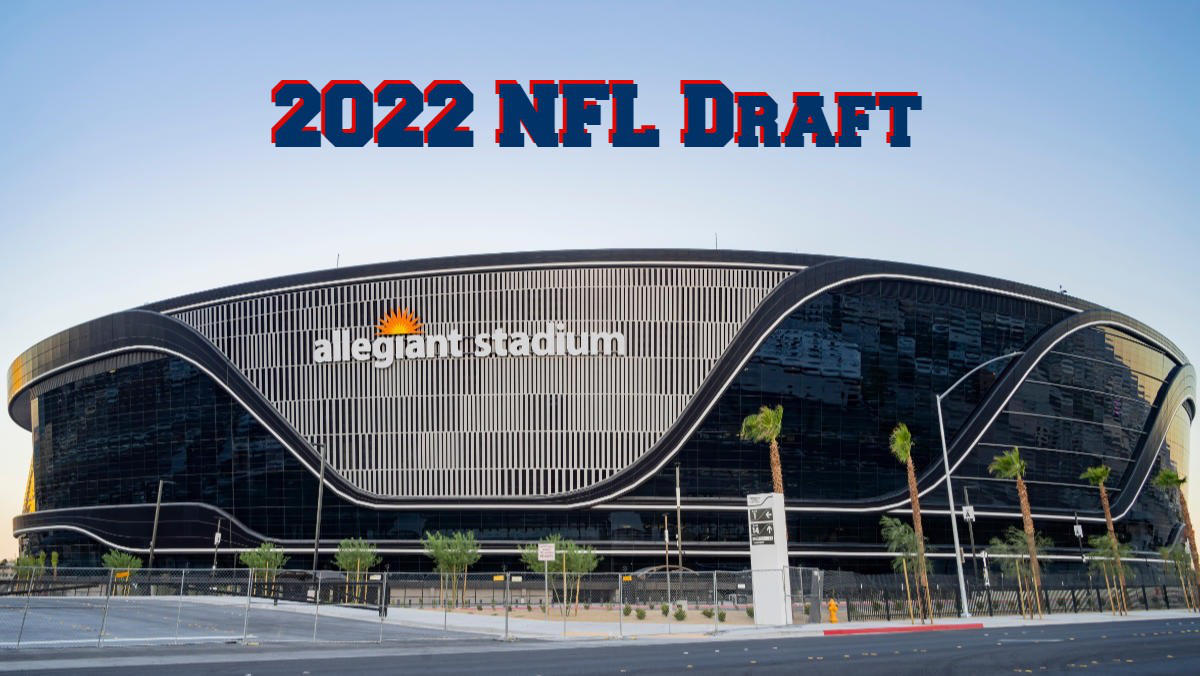 The 2022 NFL Draft is less than a month away and now the bulk of the trading is done the order is pretty much set – until the clock starts of course.  As it stands fans of the two long-suffering New York franchises will have plenty of reason to watch, as currently, they hold four picks in the top 10.
The NFC East will also have a busy first day as in addition to the Giant's early picks the Philadelphia Eagles have three, 15, 16 & 19 while Washington & Dallas have also retained theirs. Just, as well as the NFC East, has not been good of late.
Outside of this group, it is interesting to see both Green Bay & Kansas City with multiple picks. Both have been regular playoff teams but they have also got big roster holes to fill thanks largely to the trades which resulted in these extra picks.
This trading free for all leaves eight teams with no first-round pick this year. Fans of these teams may as well skip day one as none of them has the draft capital to trade back into the first. Three teams will be waiting until day three, including the reigning Super Bowl Champions.
Chicago Round 2 – 39
Cleveland Round 2 – 44
Denver Round 2- 64
Miami Round 3 – 102
Indianapolis Round 2 – 42
Las Vegas Raiders Round 3 – 86
LA Rams Round 3 – 104
San Francisco 49ers Round 2 – 61
All of the above have spent their 1st round picks on offensive players (2 WR & 6 on QBs) and to be fair none are likely in the market for these positions with their first available picks.  Expect a few more changes before the picking is done, but as it stands the order is…
2022 NFL Draft Order
1 Jacksonville Jaguars
2 Detroit Lions
3 Houston Texans
4 New York Jets
5 New York Giants
6 Carolina Panthers
7 New York Giants
9 Seattle Seahawks
10 New York Jets
11 Washington Commanders
12 Minnesota Vikings
13 Houston Texans
14 Baltimore Ravens
15 Philadelphia Eagles
16 Philadelphia Eagles
17 Los Angeles Chargers
18 New Orleans Saints
19 Philadelphia Eagles
20 Pittsburgh Steelers
21 New England Patriots
22 Green Bay Packers
23 Arizona Cardinals
24 Dallas Cowboys
25 Buffalo Bills
26 Tennessee Titans
27 Tampa Bay Buccaneers
28 Green Bay Packers
29 Kansas City Chiefs
30 Kansas City Chiefs
31 Cincinnati Bengals
32 Detroit Lions
Before you go why not check out our other NFL Draft Articles.