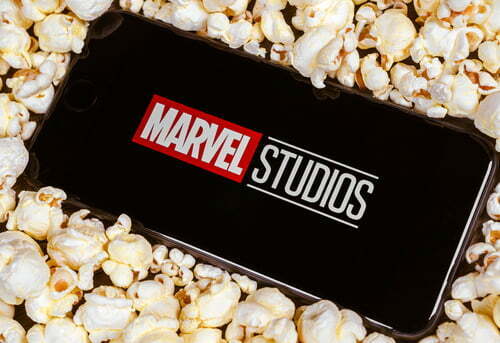 Another massive Marvel movie is set to be released this year, on the 1st April 2022. This movie has had a lot of speculation about some characters that may make an appearance in this movie. It has been delayed a lot recently to try and fit more clips in, however the speculation around this movie was that Andrew Garfield's Spiderman was going to be making an appearance as it was seeming like it was based in Andrew Garfield's universe, however more rumours have come out and now there could be a massive change in the plot!
It's said that Tobey Maguire's Spiderman is set to make an appearance in Mobius. The proof is actually in the trailer, when we see that Spiderman is painted on the wall with the word "Murderer" across his body. The trailer shows Mobius walking past the painting, however the truth is unclear to why he has "Murderer" there, maybe another Spiderman with Tobey Maguire is in the making?
With Tom Holland taking a break from acting, another Spiderman could be in the works for both Tobey and Andrew and this is the beginning of Tobey Maguire's Spiderman. This could be a great crossover. Would you watch this? For more Marvel news, click here!