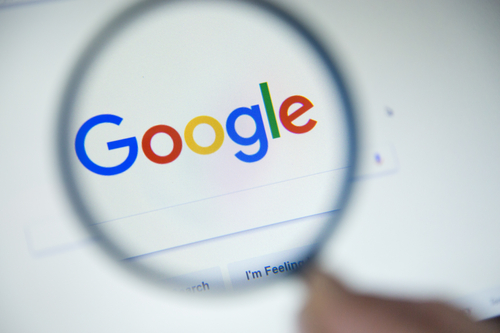 Google have decided to try something different. Going from searching online to creating technology! There has been countless amounts of tech they have created, however the most rememberable one is the current great flagship smartphone, the Google Pixel! Which they have now created 6 of these phones and will more than likely continue to create a new Pixel Phone.
The new smartwatch has been created by Google and has it's own Wear operating system with Fitbit health tracking!
This may be the must have watch of the year for some people, however other will disagree and keep the watch they currently have as having a new one with new features that they may not need. Meaning this watch will be there for those who love Google products and love these types of watches in general.
However, Google have made a number of promises about this product.
Including not to "degrade the user experience of third-party smartwatches when paired with an Android phone" for a period of 10 years, in Europe."
Banner and Image Credit: pixinoo