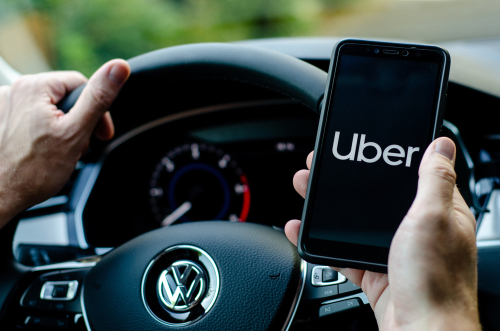 Uber is one of those apps that makes everything easier for those needing to travel fast, select the app, pick the locations and wait for 10 minutes max, however, there is now a dark side of Uber that has unfolded by 550 women to be exact! As they all go to sue the company!
The filing includes allegations women passengers were kidnapped, sexually assaulted, sexually battered, raped, falsely imprisoned, stalked, harassed, or otherwise attacked by Uber drivers. Which in itself isn't a great look for the company.
The filing took place in San Francisco in the County Superior Court on Wednesday.
"Sexual assault is a horrific crime and we take every single report seriously, there is nothing more important than safety, which is why Uber has built new safety features, established survivor-centric policies, and been more transparent about serious incidents. While we can't comment on pending litigation, we will continue to keep safety at the heart of our work," said an Uber spokesmen to the BBC
This could result in a lot of Uber drivers losing their jobs due to this and Uber possibly owing a lot of money. The lawsuit alleges are as early as 2014. This is when Uber began their awareness of this.
Banner and Image Credit: Lutsenko_Oleksandr