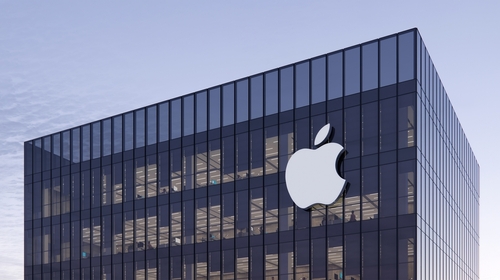 Apple has been one of the major phone brands for some time now, having one of the biggest phones in the history of the world and having the biggest numbers in the tech industries. Apple has now decided to plan for another scheme that may help consumers gain more control over apple products!
Apple pay later will allow some users, starting in the US, to spread the cost for Apple products over the course of six weeks, involving 4 payments.
This forms part of a range of new iPhone features, including the ability to edit iMessage and a feature intended to help people that are currently stuck and or in an abusive relationship!
BNPL, Buy Now, Pay Later, services, have been criticized for the way they are used by low-income groups. This means low-income groups opt into this and get into more debt!
This also got the attention of Citizens Advice, as they have stated that most young adults that are on universal credit, will more than likely use the Buy Now, Pay Later scheme for basic costs.
This will come out once the new IOS 16 update comes out in the US, so the UK may not have this feature until the feature is perfected in the US.
Banner and Image Credit: askarim