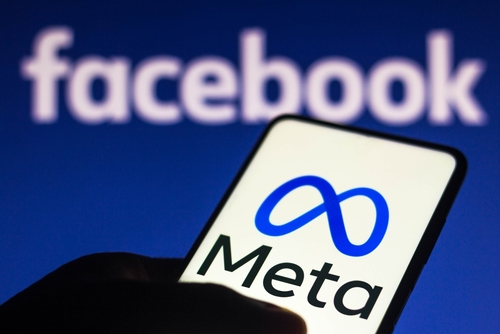 Facebook's company, Meta, has announced that they are going to begin a large-scale lay-offs this week. This could affect thousands of employees.
The US media has announced that the Facebook company Meta, will be cutting a lot of peoples jobs as early as Wednesday this week!
During the third quarter of Meta's disappointing results, the chief executive Mark Zuckerberg said staffing might fall.
"In 2023, we're going to focus our investments on a small number of high-priority growth areas,

In aggregate, we expect to end 2023 as either roughly the same size, or even a slightly smaller organisation than we are today," Zuckerberg said.
Meta has about 87,000 employees worldwide across its different platforms, which include Facebook, Instagram and WhatsApp could be getting cut due to the fall.
Mr Zuckerberg has said he expects the metaverse investments to take about a decade to yield positive results. According to the BBC!
Is this a good idea?
Banner and Image Credit: rafapress