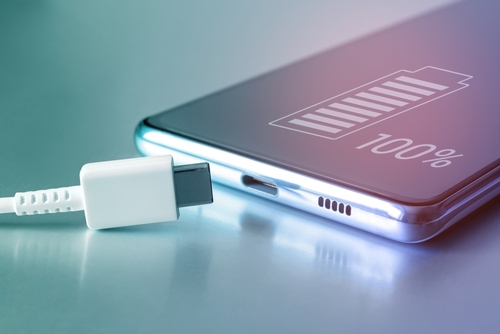 The EU has given all phone manufacturers a deadline of the 28th December 2024 to adapt a common charging cable. This is due to the rules changing in the EU.
The EU have previously agreed to a new portable electronic devices that would have to use a type-C charging port by Autumn 2024.
The new law states that phone companies should now move over to the next charging cable by December 2024.
Apple is the biggest manufacturer to use a customised charging port which is now exclusive to some products, however they are having to change this due to the new law that has been introduced.
The new rule will cover a range of "small and medium-sized portable electronics", according the EU, such as phones, tablets, headphones, and handheld game consoles.
As it stands, iPhone's are one of the only phones that don't use the type-C charging port and will have to change by this time.
This will change the way the EU look at charging and could make chargers cheaper as everyone will have the same one.
Banner and Image Credit: LariBat