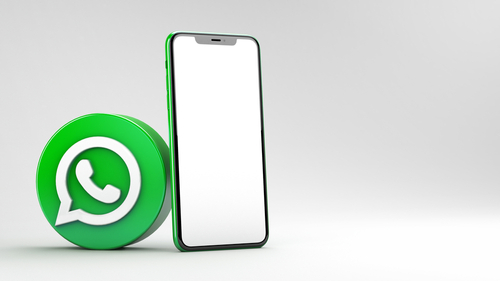 After a worldwide outage, WhatsApp, a messaging platform from the company Meta, is finally back online and everyone is able to use it again, this has come after a massive worldwide outage and a lot of people around the world reported this on the popular website, Down Detector. This has now since been resolved and everyone is able to use this once again. 
Meta said the problem had been fixed, this was an issue that no one knew about and even Meta didn't give out the reason to why this had happened to there own messaging service.
People were trying to send and receive texts, however there was a worldwide issue that started at 08:00BST, and could have lasted the whole day.
More than 12,000 reports were posted within half an hour, according to the service status website Down Detector.
However, by about 10:00 BST service seemed to be returning for many users.
#WhatsApp is working now

— Priya Singh (@priyasi90) October 25, 2022
Banner and Image Credit: AdriaVidal