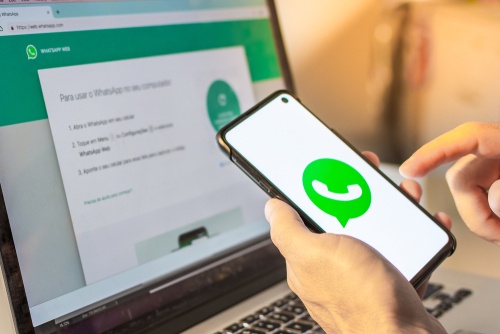 WhatsApp is a popular messaging system that is used by a lot of people all across the world. This messaging system was created by Meta who is also responsible for the likes of Instagram and Facebook. All across the UK, people have been reporting that the app is down! 
Users that logged into WhatsApp recently discovered that the platform is down right now and this started just before 08:00BST on Tuesday.
Over 12,000 reports have already been posted on the popular service status website known as Down Detector. This has been reported for more than half an hour and already has over 12,000 people suggesting that there are issues with the app.
Many people have complained all over Social Media about this as they can not send or receive any messages right now. It is currently known that WhatsApp has over two billion global active users.
Banner and Image Credit: Antonio Salaverry