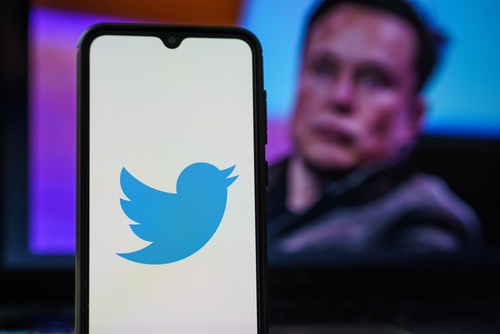 Twitter is one of the most popular social media platforms out there, alongside the likes of Facebook and Instagram! Which will mean that Twitter will be worth over £20 million as it will be one of the highest-grossing social media platforms ever.
With this in mind, one man has stepped up to the plate and has offered to pay 54.20 dollars a share for Twitter, valuing it at around $40 billion!
He said that if his offer was not accepted: "I would need to reconsider my position as a shareholder".
This was a strange announcement from the Telsa and SpaceX owner, as many people wouldn't think he would buy a social media site. Very out of the blue.
I made an offer https://t.co/VvreuPMeLu

— Elon Musk (@elonmusk) April 14, 2022
Elon Musk has also said this in his statement about buying Twitter.
"he was not "playing the back-and-forth game" and said of his offer: "It's a high price and your shareholders will love it."

"This is not a threat, it's simply not a good investment without the changes that need to be made," he added.
Not a lot of people see Twitter for what the platform is, meaning the platform can improve and have some great features if they are willing to change the platform, however, Elon Musk believes that he can change Twitter as it has " extraordinary potential" and he will "unlock it."
Banner and Image Credit: Rokas Tenys