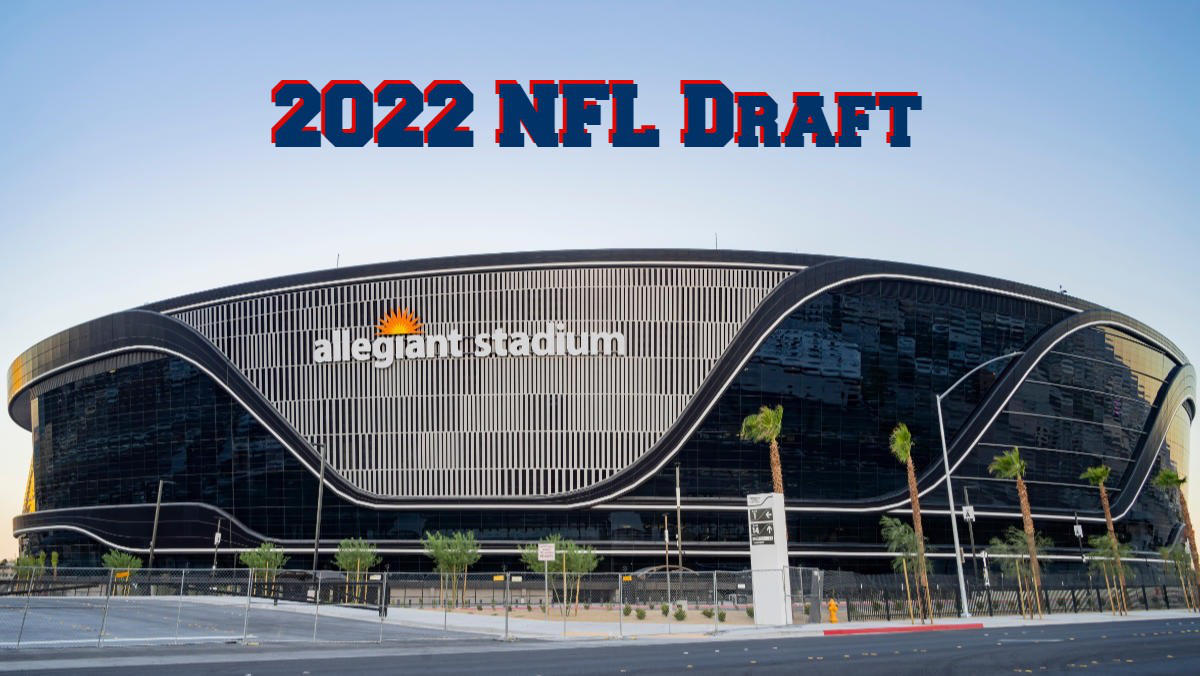 The draft order changed significantly yesterday with a big trade of picks between the New Orleans Saints & The Philadelphia Eagles. This saw the Saints acquire a second 1st rounder in exchange for premium picks in 2023 & 24.  Overall the trade comprised the following moves…
Eagles giving up:
2022 pick 16 & 19
2022 sixth-round No. 194
For this the Saints gave up:
2022 pick 18
2022 third round No. 101 & seventh-round 237
2023 first-rounder
2024 second-rounder
This looks like a bold move by New Orleans, especially given they are not really in win-now mode despite not going into a full rebuild. They could be planning a move up for a QB but we are not sure any of this year's crop warrants this.
The alternative is that they plan to take advantage of the deep class at WR & OT to fill a couple of needs in the hope that Jamies Winston takes a step up. Of course, if Kyle Hamilton was to slide towards the bottom end of the top 10 then they would have the ammunition to make a move.
The Eagles have done nicely out of this banking an extra 1st round pick for next year when the QB class will be deeper (insurance against Jalen Hurts failing to step up). Also getting pick 101 means they can still move around a bit, given they still have two 1st rounders. We think the Eagles have gotten the better of this trade and they seem happy enough too.
2022 NFL Draft Order
1) Jacksonville Jaguars
2) Detroit Lions
3) Houston Texans
4) New York Jets
5) New York Giants
6) Carolina Panthers
7) New York Giants (from Bears)
8) Atlanta Falcons
9) Seattle Seahawks (from Broncos)
10) New York Jets (from Seahawks)
11) Washington Commanders
12) Minnesota Vikings
13) Houston Texans (from Browns)
14) Baltimore Ravens
15) Philadelphia Eagles (from Dolphins)
16) New Orleans Saints (from Colts via Eagles)
17) Los Angeles Chargers
18) Philadelphia Eagles (from Saints)
19) New Orleans Saints (from Eagles)
20) Pittsburgh Steelers
21) New England Patriots
22) Green Bay Packers (from Raiders)
23) Arizona Cardinals
24) Dallas Cowboys
25) Buffalo Bills
26) Tennessee Titans
27) Tampa Bay Buccaneers
28) Green Bay Packers
29) Kansas City Chiefs (from 49ers via Dolphins)
30) Kansas City Chiefs
31) Cincinnati Bengals
32) Detroit Lions (from Rams)
Before you go why not check out our other NFL Draft Articles.