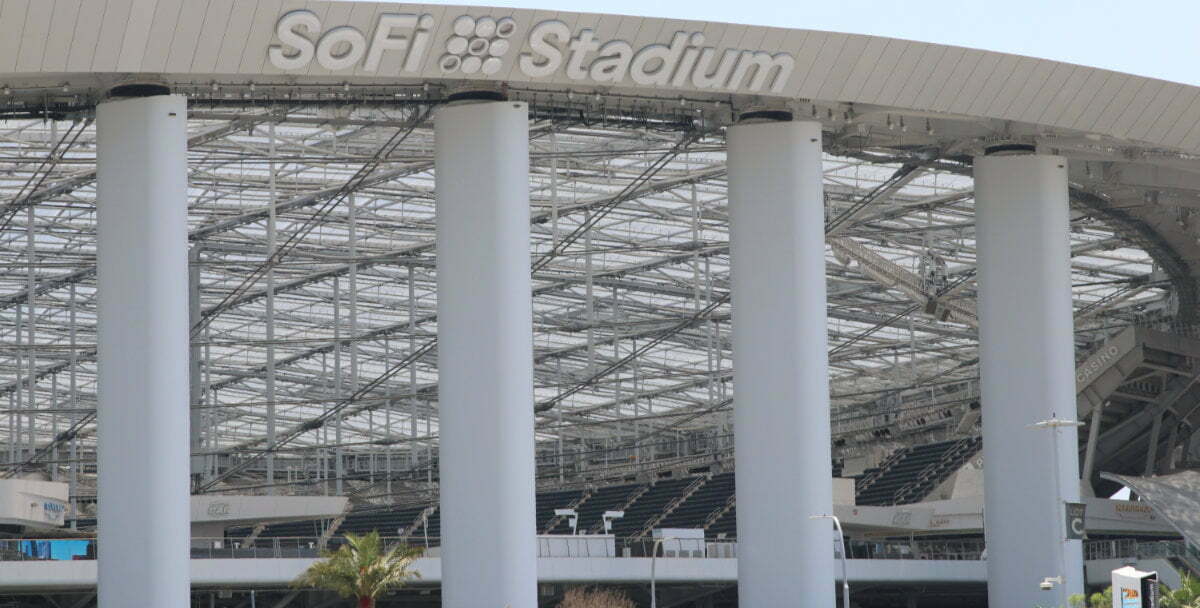 With the 2021 NFL season almost upon us, it's time for those all too early postseason predictions. Injuries and below expectations play will no doubt make a mess of these however we can always do a version two halfway through.
In the NFC two of the divisions look quite clear cut, with both Tampa & Green Bay likely winners, however, the NFC West looks really open with four potential playoff teams. Conversely, the NFC East looks to have four fairly equally matched but not very good teams. We think Washington's defense might just carry them to the NFC East title.
The battle for the three wild cards could be intense though and at least one team will end up disappointed at missing out.
Until then here is how we see the playoffs panning out in the race to reach Super Bowl 56 which will be played at the SoFi Stadium in LA.
NFC Playoff Seedings 1-7
Green Bay Packers
Tampa Bay Buccaneers
LA Rams
Washington Football Team
San Francisco 49ers
Minnesota Vikings
Arizona Cardinals
2021 NFL Wild Card Winners
Tampa Bay over Cardinals
LA Rams over Vikings
San Francisco 49ers over Washington
NFC Divisional Round
Green Bay over San Francisco 
Tampa Bay over Rams
NFC Conference Final
Green Bay over Tampa
Revenge for Green Bay in a repeat of last season's final in what would likely be another close game at Lambeau.
AFC Playoff Seedings 1-7
Buffalo Bills
Kansas City Chiefs
Cleveland Browns
Tennessee Titans
Baltimore Ravens
Indianapolis Colts 
Miami Dolphins
2021 AFC Wild Card Winners
Kansas City Chiefs over Miami Dolphins
Cleveland Browns over Indianapolis Colts 
Baltimore Ravens over Tennessee Titans
AFC Divisional Round
Buffalo Bills over Baltimore Ravens
Cleveland Browns over Kansas City Chiefs
AFC Conference Final
Cleveland Browns over Buffalo Bills
Should this happen it will be a close game. The best defense will likely prevail.
Super Bowl 56 (LVI) – Winners
Green Bay Packers over Cleveland Browns
Sending Aaron Rodgers off into the sunset (or more likely to another contender) with his second Ring.
NFL Twitter for the latest updates