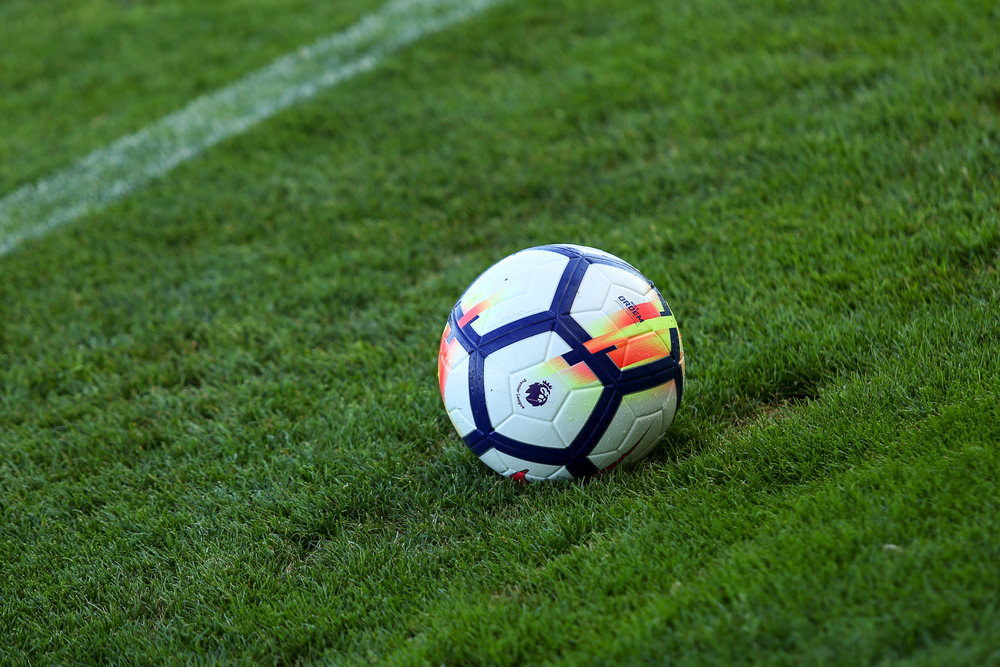 Yesterday was the hardest day for every single Rangers fan out their. They went to the final of the Europa League and had a massive chance of beating a great team… Even scoring before they scored but that wasn't enough.
After 120 minutes of football, Rangers and Frankfurt drew 1-1 and that meant… Going to a shootout! It was seeming like Rangers was going to win the shootout as they were winning 3-2 at one point during the shootout, however Rangers ended up missing and lost 5-4 due to this one miss and that means Rangers miss out on a Europa League championship!
A great win for Frankfurt, a heartbreaking loss for Rangers. A chance for redemption next time out and hoping they win the championship when they next go in. Frankfurt will now be named Europa League Champions and will be the team to beat next time out!
After this victory to Frankfurt, a lot of fans will hope they do as well as they did in this contest, replicate this in the Champions league! What a great chance for Frankfurt fans from around the world and a great chance overall!
Banner and Image Credit: Shutterstock