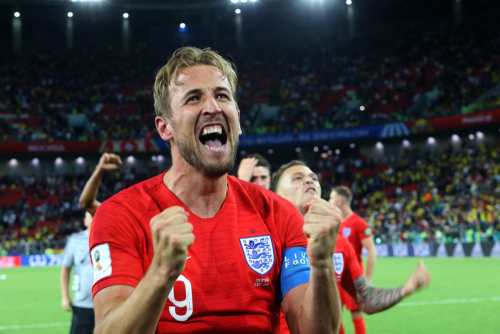 In Kane's first contest, he sustained an injury that lead him to come off against Iran and Callum Wilson went on and managed to gain an assist, however all England fans will be happy to hear this!
England Captain Harry Kane is fit to play against USA on Friday. This was in doubt as the England captain sustained an injury to his ankle.
"Harry is fine. He has worked slightly separately from the group but all good for Friday night,"

"He had a scan [on Wednesday] to make sure everything is fine." Said Southgate.
Great news for all England fans and great news for Kane as he continues to be apart of the World Cup team.
Meanwhile, Manchester United defender Harry Maguire is feeling "much better" after also being substituted on Monday.

"He was feeling ill and that was affecting his vision," Southgate told BBC Sport. "You worry about concussion in that instant, but we were going back through all the footage and there is nothing, so he is in a good area." Stated Southgate and from the BBC!
Banner and Image Credit: Marco Iacobucci Epp