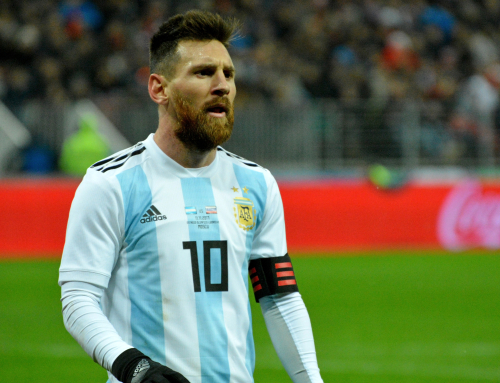 Argentina have made it to the Final of the World Cup. After beating Croatia 3-0 in the Semi Final. They will now be against the winner of France v Morocco. 
This is the first final in 8 years Argentina has been in, World Cup wise. The 35 year old man, Lionel Messi, has stated in a recent interview that this will be his last world cup.
This will be Messi's fifth World Cup, however, he has never won the game's biggest prize.
"I am very happy for finishing my journey in World Cups in a final, to play the last game in a final. That is really very gratifying," 

"Everything I lived in this World Cup has been emotional, seeing how much it has been enjoyed in Argentina.

"There are a lot of years from this year to the next one. I don't think I will be able to do that. To finish this way is brilliant." Messi said.
Lionel Messi is considered one of the best players in the world. Winning the Ballon d'Or seven times and been named FIFA Best Men's player once.
This could be a great way to end his international football, if he wins the World Cup.
For more Football news, click here!
For everything Five Minutes Spare, click here!
For the Five Minutes Spare YouTube click here!
Banner and Image Credit: Alizada Studios