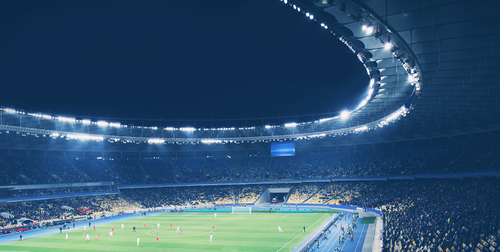 One of the biggest games for Rangers and Frankfurt is about to happen tonight! The Europa League Final between Rangers and Frankfurt is happening and all the fans around the world are excited for this epic contest between two great teams!
Rangers will be hoping to get through so they have a chance in the champions League next season. After having a terrible moment happen to them not too long ago. So far, Rangers have proven to be the top team to beat in the Scottish League and the top team to beat in this championship season!
Frankfurt are in top form in both the Europa League and the Bundesliga! Going all the way in the Europa League and having a chance at Champions League glory!
The team more likely to win in a lot of people's opinions is Frankfurt as they have been doing well in the League and Europa League, beating West Ham and many more great teams to get this far.
What a great effort from both teams and what a great chance for both teams to make it to the champions League! Who will come out on top?