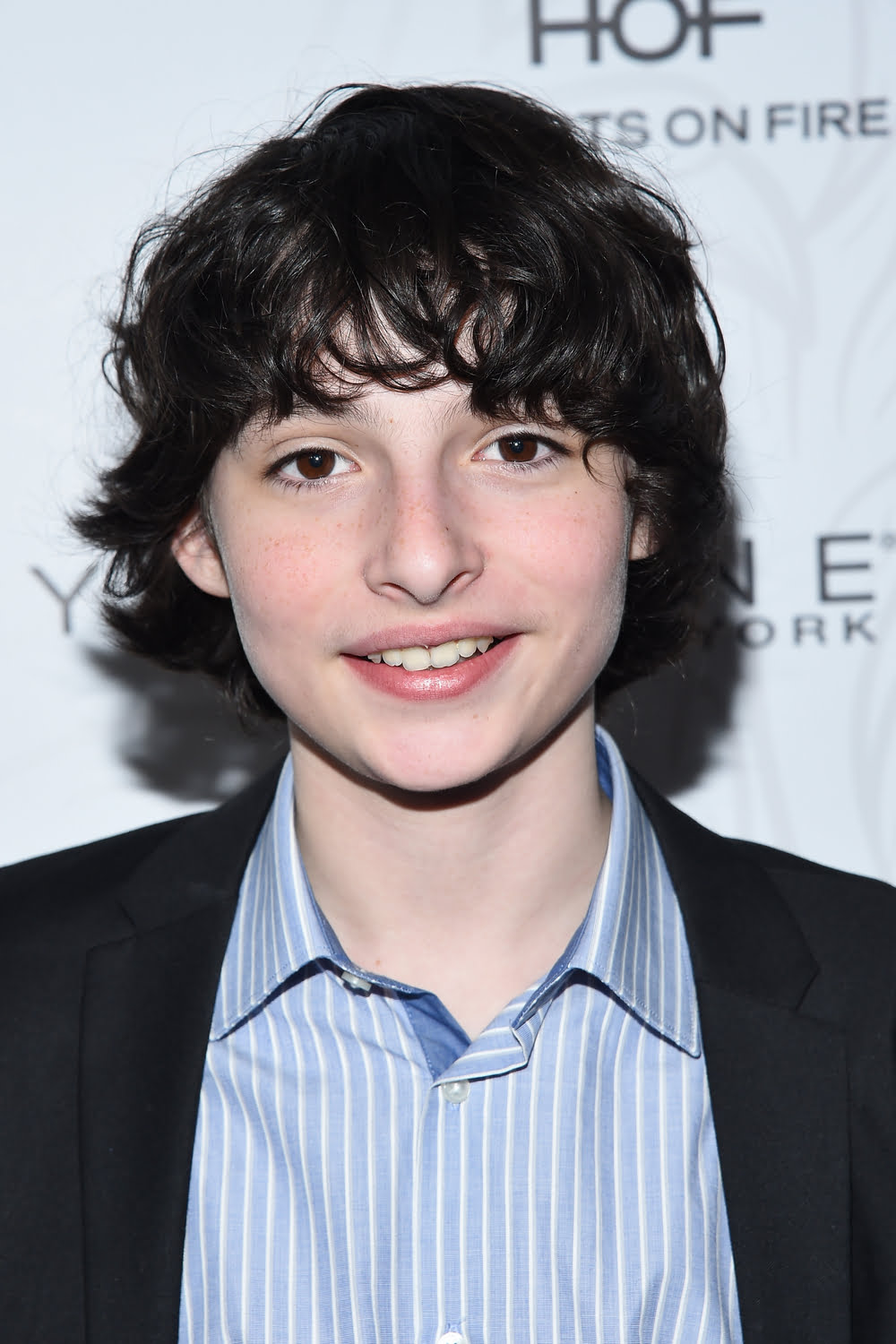 Finn Wolfhard was born on the 23rd of December 2002 in Vancouver, Canada. He has an older brother, Nick Wolfhard is known for his voice-over work and has a respectable online following.
Wolfhard made his first T.V. appearance in 2014 in the 2nd series of "The 100" where he played a minor role of the character Zoran. He shortly followed with an appearance in the show "Supernatural" as Jordie Pinsky whose parents were killed by his babysitter.
In 2016 Finn Wolfhard was cast to play Mike Wheeler in the show "Stranger Things". This rocketed Wolfhard into stardom.
Wolfhard later played Richie Tozier in the remake of Stephen King's "It" and "It: Chapter Two". In 2018 he was cast in the Film "Dog Days", and is one of the main characters in the upcoming film "Ghostbusters: Afterlife" which is a sequel to the 1989 "Ghostbusters II"
Finn Wolfhard Filmography
| Year | Title | Character |
| --- | --- | --- |
| 2013 | Aftermath | Young Charles |
| 2013 | The Resurrection | |
| 2017 | It | Richie Tozier |
| 2018 | Dog Days | Tyler |
| 2018 | Howard Lovecraft and the Kingdom of Madness | Herbert West (voice) |
| 2019 | It Chapter Two | Young Richie Tozier |
| 2019 | The Goldfinch | Young Boris Pavlikovsky |
| 2019 | The Addams Family | Pugsley Addams (voice) |
| 2020 | The Turning | Miles Fairchild |
| 2020 | Omniboat: A Fast Boat Fantasia | TBA |
| 2020 | Rules for Werewolves | Bobert |
| 2021 | Ghostbusters: Afterlife | Trevor |
| 2021 | Rules for Werewolves | TBA |
| 2021 | When You Finish Saving the World | TBA |
Finn Wolfhard Television Appearances
| Year | Show | Character |
| --- | --- | --- |
| 2014 | The 100 | Zoran |
| 2015 | Supernatural | Jordie Pinsky |
| 2016–present | Stranger Things | Mike Wheeler |
| 2017 | Young Math Legends | Young Gauss |
| 2017 | Lip Sync Battle | Himself |
| 2019 | Carmen Sandiego | Player (voice) |
| 2020 | Carmen Sandiego: To Steal or Not to Steal | Player (voice) |
| 2020 | Smiling Friends | Man Living in Wall / Bliblie (voice) |
| 2020 | JJ Villard's Fairy Tales | Boypunzel / Manpunzel (voice) |