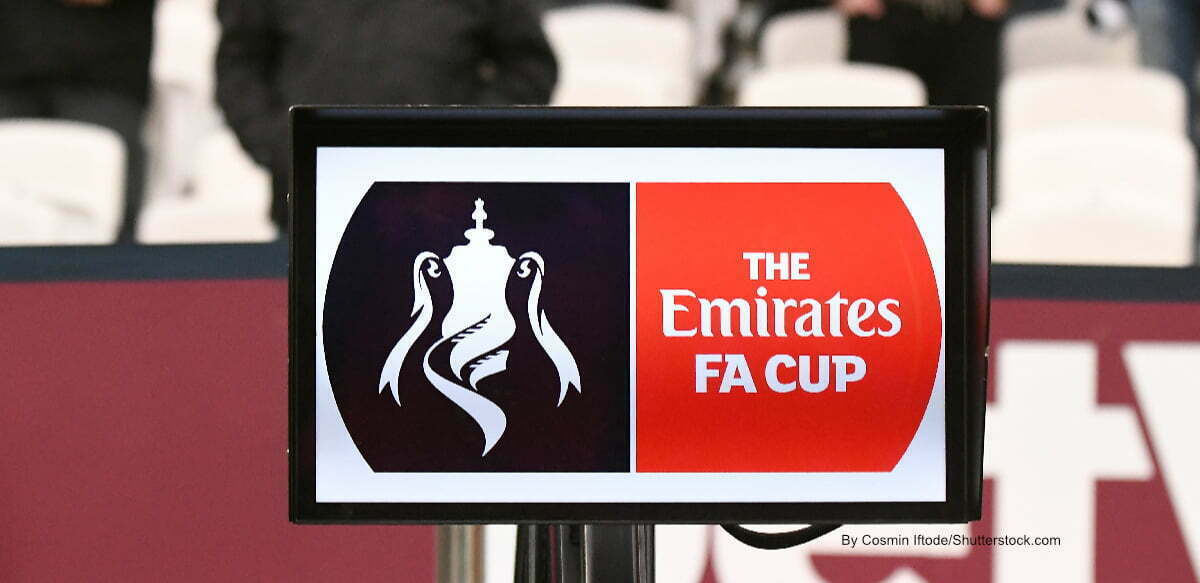 FA Cup Firsts
There is always a first time for everything, but how many first occurrences in the FA Cup can you recall?
Give our quiz a go you will be surprised what you can remember – or maybe not as the case may be!
We hope you enjoyed it and if you have another five minutes spare why not try another? We have quizzes covering a whole range of subjects.