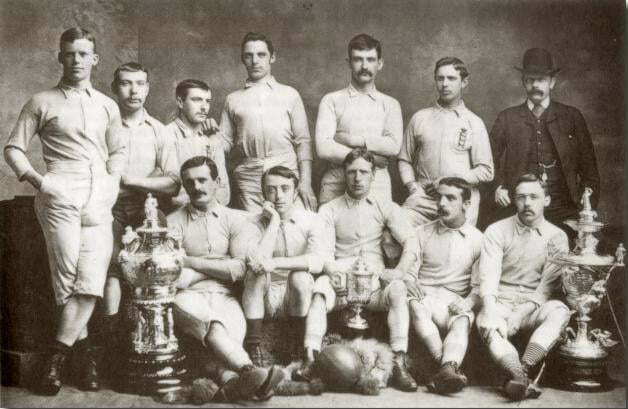 FA Cup Finals Quiz Time
Here's a hard one for all you football trivia fans. Only hardcore historians are likely to know all ten of these, however, a true football fan of any age should be able to make an educated guess.
Go give it a go if nothing else you will learn something!
Finished?
So there we have it, our quick quiz on the early history of the FA Cup. . We hope you enjoyed it and if you have another five minutes spare why not try another? We have quizzes covering a whole range of subjects.