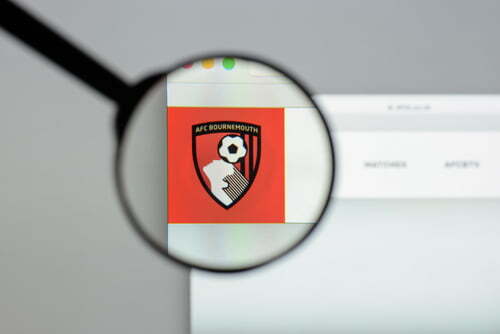 AFC Bournemouth Quiz!
Ok, another day another QUIZ! it's Football quiz time again! This time it's one team that is yet to have greatness during the Premier League golden era, AFC Bournemouth. At the time of writing (2022), they are about to return to the Premier League to play against Aston Villa! Easy Quiz First!
So how did you find it? it's not easy putting a quiz together after only one season but we will revisit it in the future. Anyway, thanks for giving it a go and if you have another Five Minutes Spare why not try another Football Team quiz or if you fancy something different try one of our other sports or general quizzes.
Other Things You Might Like
Five Minutes Spare Football Articles
Five Minutes Spare Premier League Articles
Premier League Home 
Banner and Image Credit: Casimiro PT