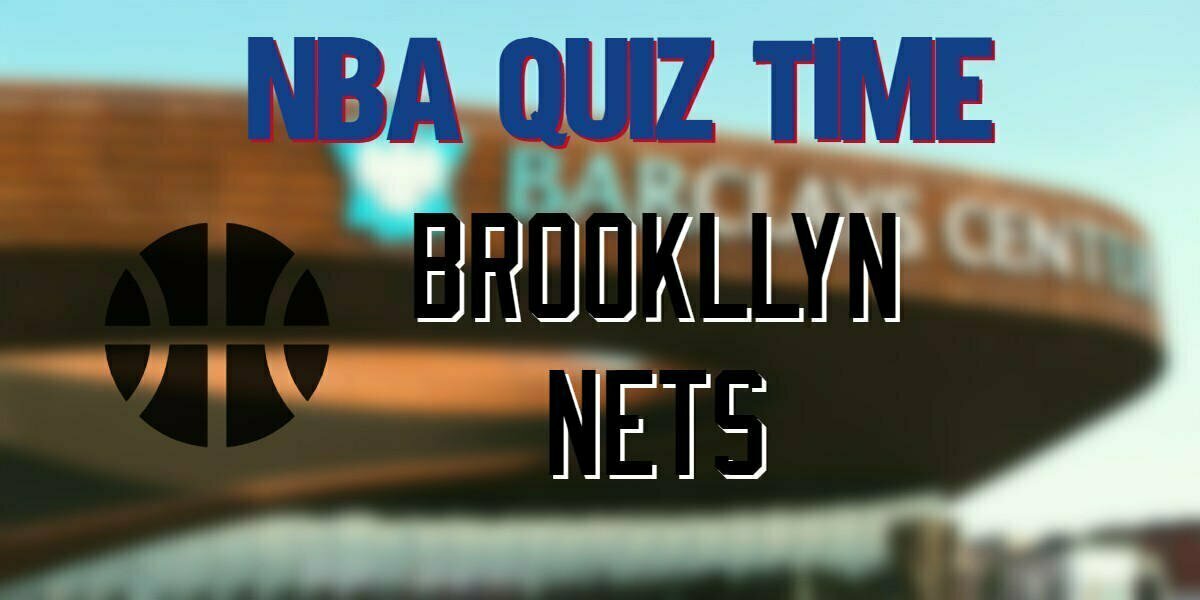 NBA Quizzes – The Brooklyn Nets
Ok, it's NBA quiz time! This one is all about One of New York's Finest The Brooklyn Nets who currently reside in the Eastern Conference. It will help to know the team's overall history, but give it a go as you will learn something. Stay tuned for future Nets Quizzes.
So how did you find it? Too hard or a bit easy? Whichever, thanks for giving it a go and if you have another Five Minutes Spare why not try another NBA Team quiz or if you fancy something different try one of our other sports or general quizzes.
Other Things You Might Like
Five Minutes Spare NBA News
NBA Home 
Header image: Masami Reilly/Shutterstock.com