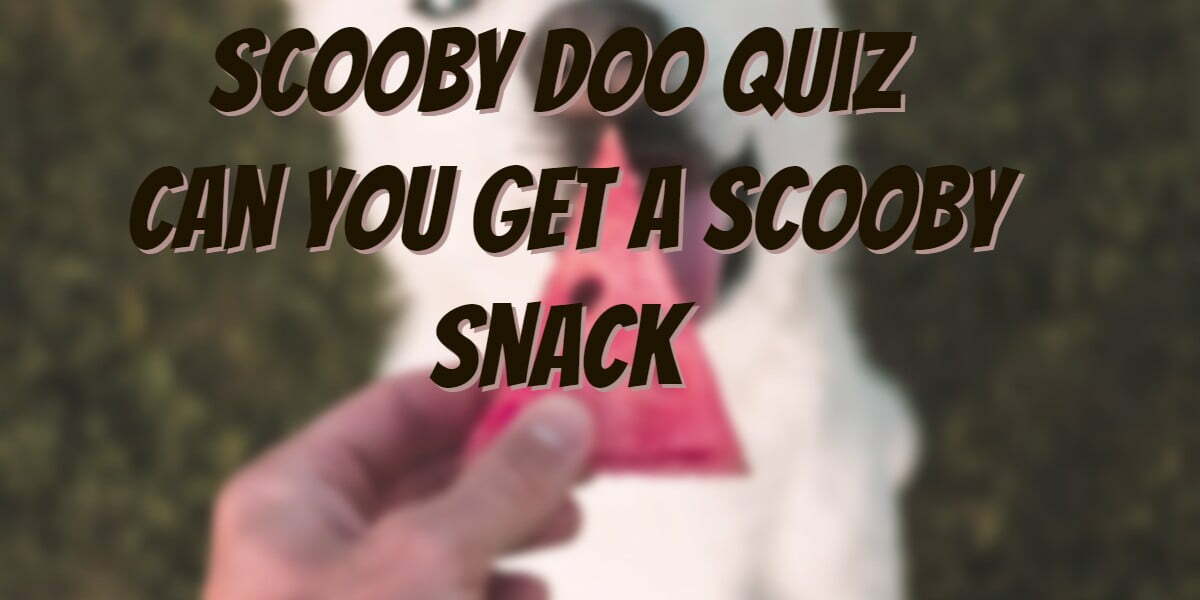 Scooby-Doo and his chums have been enthralling audiences since 1969 with a mix of hi-jinx and mystery.  Originally a cartoon series however it has since metamorphosised into a franchise incorporating feature-length episodes as well as live-action movies.
Anyway, why not give our short quiz a go and see what you can recall about what TV Guide Magazine ranks as the 5th greatest cartoon series ever. Who knows you might get a scooby snack or two!
In the 2023 "remake" Velma, which main Scooby Doo Character does not appear in any way?
Scooby Doo
Fred Jones
Daphne Blake
In the 2014 TV Series Scooby Doo Mystery Incorporated, what was the real name of Hot Dog Water?
Marcie Fetch
Marcie Fleach
Hot Dog Water is her real name
It was never revealed
Which of these monsters does not appear in Scooby Doo?
The Spirit of General Galeforce
The Ghost of Captain Cutler
The Creeper
The Black Night
Which of these characters later returned to the series as a villain?
Hot Dog Water
Scrappy Doo
Shaggy
So how did it go? Are you a Scooby wizz or were the questions a bit tricky? Whatever thanks for giving it a go and while you are here why not try one of our other entertainment quizzes? We have loads to choose from.