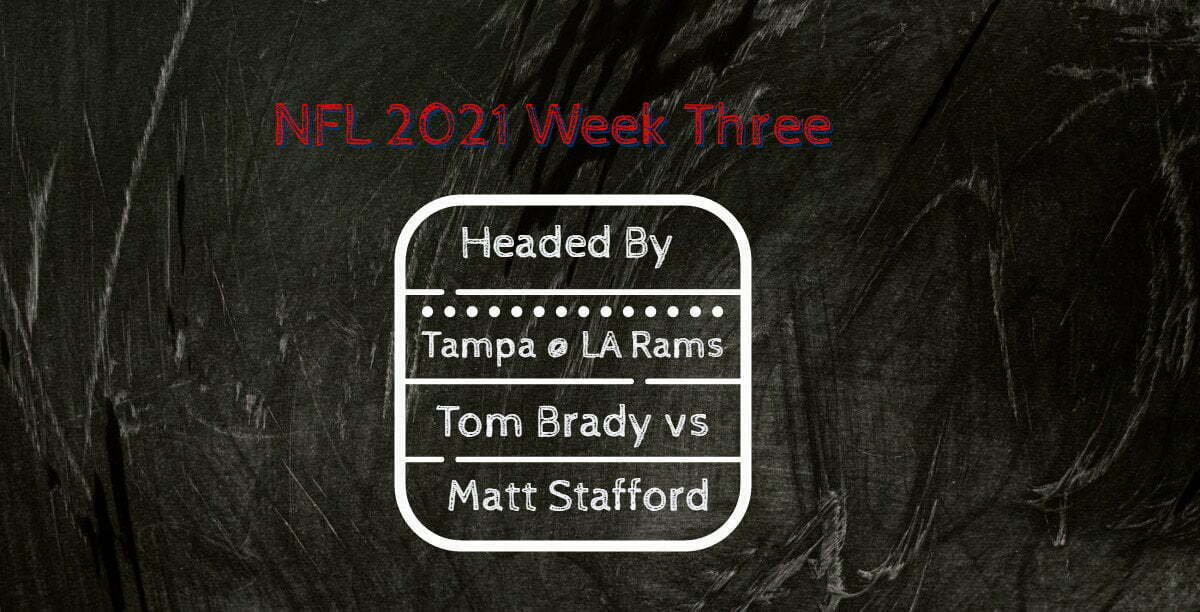 NFL 2021 week three already, and it is headed by a couple of huge NFC clashes. The game of the weekend sees Tampa Bay travel to Los Angles to take on the Rams a game with a few edges to it. Tom Brady as a New England Patriot helped beat the Rams in the 2018 Super Bowl and there is a good chance that these two will meet again in the postseason. Although a good number of the Rams squad from that night are still with the team, the big change has been at QB with the addition of Matthew Stafford. He is having a great season, as is Brady so it's the one the neutrals will be watching.
The other key game sees the Green Bay Packers travel to the West Coast to take on the 49ers. These two have a bit of history especially of late and this is a game that could have ramifications seeding wise down the line. The 49ers are in a brutal division too and every win will be crucial as any of the four teams could win it.
Other Games of Note
The big AFC clash sees the Colts travel to Tenessee in a game that will have divisional ramifications. Even at this early stage, it looks likely that they will fight it out for the AFC South title and an away win for the Colts would be huge.
Seattle at Minnesota is also worth keeping an eye on as both are coming off of brutal losses. The Seahawks looked to have the game won against The Titans before Ryan Tannehill staged his late comeback. Losing in OT is never good but worse when you had a 14 point lead in the fourth quarter. Minnesota has had even less good fortune. They are 0-2 but had a makeable field goal to win their game last week. They also lost their opener in OT and both losses are by a combined total of 4 points. Minnesota can't afford to drop to 0-3!
Anyway, the week's schedule is below so you can plan your Sunday!
Our predicted winners are marked in blue.
Thursday 23rd September
Carolina @ Houston
Sunday 26th September
Washington @ Buffalo
Chicago @ Cleveland
Baltimore @ Detroit
Indianapolis @ Tennessee
LA Chargers @ Kansas City
New Orleans @ New England
Atlanta @ New York Giants
Cincinnati @ Pittsburgh
Arizona @ Jacksonville
Late Games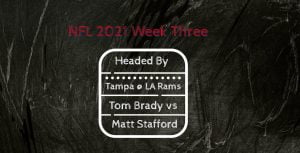 New York Jets @ Denver
Miami @ Las Vegas Raiders
Tampa Bay @ LA Rams
Seattle @ Minnesota
Night Game
Green Bay @ San Francisco 49ers
Monday 27th September
Philadelphia @ Dallas
It will be interesting to see if we can fare better than last week.