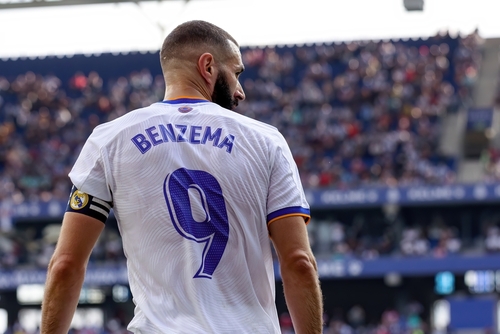 The Ballon d'Or is the most prestigious award in modern football, with the likes of Messi and Ronaldo being the winners every single year. These two are considered the best footballers of our generation and this will be hard to top, however this year, Ronaldo and Messi didn't have the best seasons, however, one man at Real Madrid managed to become the winner of the Ballon d'Or! 
Karim Benzema is the official winner of the 2022 Ballon d'Or! A great moment for the French player and he has been waiting for this moment for a long time.
Benzema managed to score 44 goals in 46 games for Real Madrid and managed to prove himself against every team in the Champions League.
Managing to win the Champions League and La Liga in 2021-2022.
The past 13 occasions of the Ballon d'Or were Messi and Ronaldo as they have been in top form for the past 13 years, mainly since they began in the football world.
Benzema has played with Ronaldo and this was hard for him to even get considered as a Ballon d'Or player, however, he has now won the award he has been waiting for!
Banner and Image Credit: Christian Bertrand