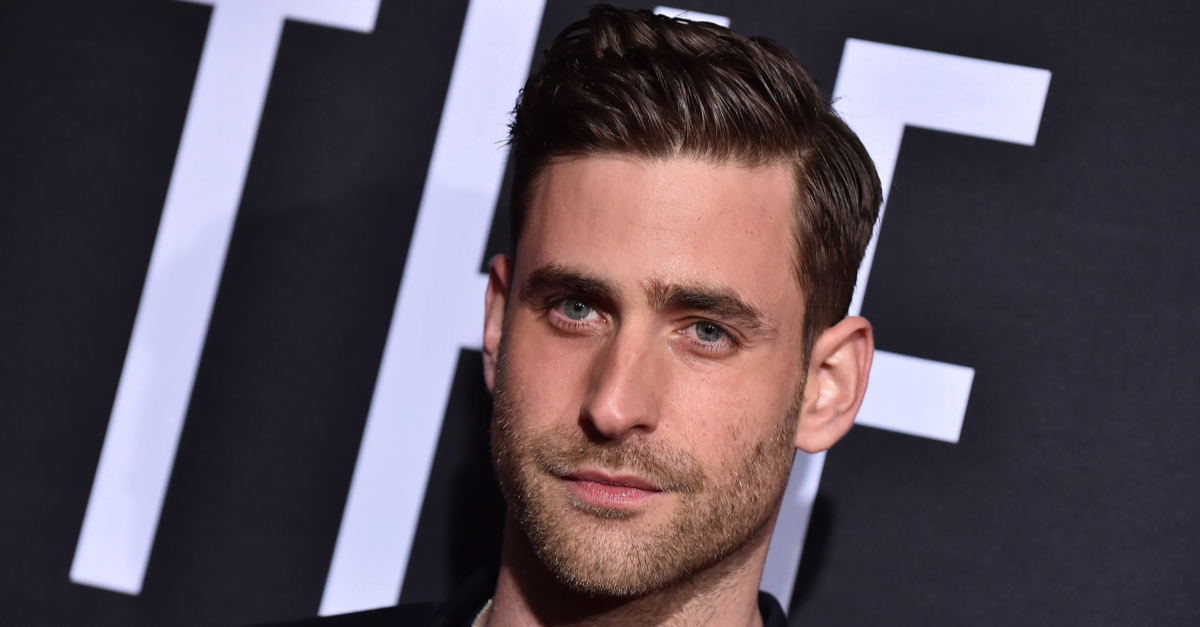 Oliver Jackson-Cohen
Oliver Jackson-Cohen (Oliver Mansour Jackson-Cohen) was born on the 24th October 1986 in Westminster, London, UK. He is an English Actor and Model.
Oliver Jackson-Cohen
Filmography
TV Appearances
Born: 24th October 1986
Nationality: English/British
Profession: Actor/Model
2008
The Rooftopsmiths – as Marcus
2010
Going the Distance – as Damon
Faster – as Killer
2011
What's Your Number? as – Eddie Vogel
2012
Destinée Nick
The Raven as – John Cantrell
2016
Despite the Falling Snow as – Misha
The Healer as – Alec Bailey
2019
Mr. Malcolm's List
2020
The Invisible Man as – Adrian Griffin
2022
The Lost Daughter – as Toni
Mr. Malcolm's List – as Lord Cassidy – Release date to be confirmed
2002
Hollyoaks as Jean-Pierre
2007
The Time of Your Life – as Marcus
2008
Lark Rise to Candleford – as Phillip White
Bonekickers – as Colm
2012
World Without End – as Ralph Fitzgerald
2013
Mr. Selfridge – as Roderick 'Roddy' Temple
Dracula – as Jonathan Harker
2014
The Great Fire – as James, Duke of York
2015
The Secret River – as William Thornhill
2017
Emerald City – as Roan / Lucas
Man in an Orange Shirt – as Michael Berryman
2018
The Haunting of Hill House – as Luke Crain
2020
The Haunting of Bly Manor – as Peter Quint
Oliver Jackson-Cohen – Biography
Oliver Jackson-Cohen – Biography
Personal life
Oliver Jackson-Cohen was born in London, England. His mother is Betty Jackson, a fashion designer, and his father is David Cohen, who is Mrs Jackson's business partner. Jackson-Cohen attended Lycée Français Charles de Gaulle in London, as the name suggests, the school is a french school and Jackson-Cohen shows that this is the reason for his slight french twang in his Accent.
With an early interest in Dramatics Oliver attended the Youngblood Theatre Company at weekends, he soon landed a small role in Hollyoaks. After school and a gap year, he started a degree in French literature however he left the course within a matter of weeks. After leaving he soon landed a job washing vases for a florist to keep a steady income between auditions. Jackson-Cohen applied to attend drama school in London but his application was unsuccessful. He, therefore, attended Lee Strasberg Theatre and Film Institute in New York City, USA. He intended to complete a foundation year so he could reapply to Drama School in London, but after landing a role this haltered his education.
Career
After a series of small parts in a number of T.V Series, he landed a repeat role in Lark Rise to Candleford as Phillip White. He later appeared alongside Dwayne Johnson and Billy Bob Thornton in the action thriller Faster. From there his career has become more recognisable and is now most popularly known for his roles in The Haunting Anthology specifically, The Haunting of Hill House and, The Haunting of Bly Manor where he played Peter Quint. He is also is recognised for his role as Adrian Griffin in the 2020 adaptation of The Invisible Man.
Oliver Jackson-Cohen – External links