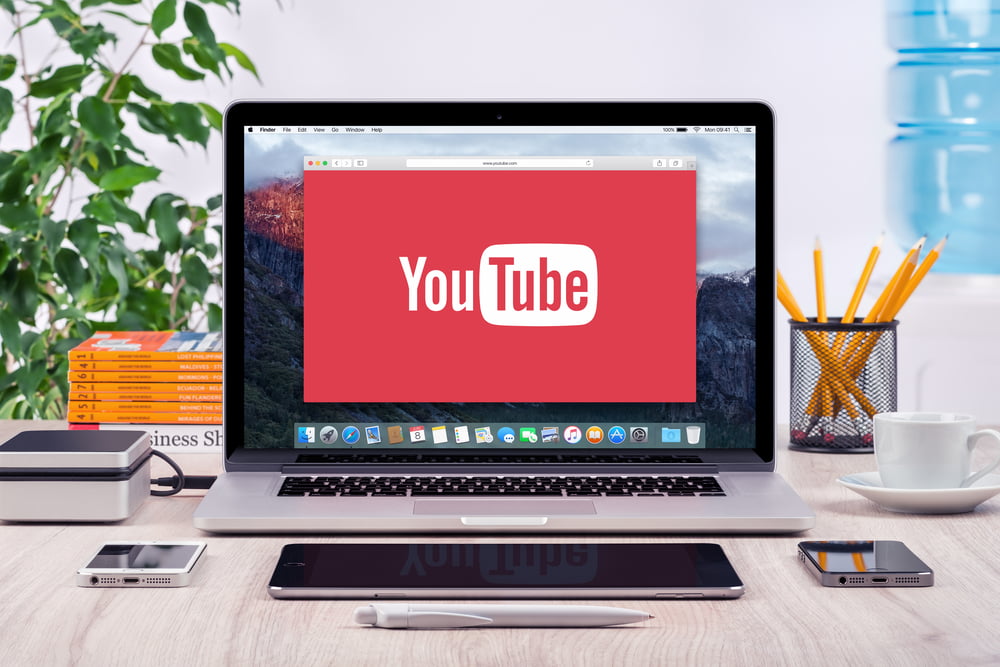 One of the biggest internet stars has been doing amazing recently, music is excelling, YouTube Boxing champion and has a number 1 with Craig David on the official charts. The biggest internet star goes by the name of KSI. One of the biggest British stars going right now and has been said to be in the top 20 richest people in the UK.
KSI, also stands of knowledge, strength and integrity, started out his journey doing YouTube videos on gaming, mainly FIFA. He started getting views on his road to glory and since then he started getting more and more views as time went on.
Early 2018, he decided to leave YouTube to think for a moment, have a think about his life and what he would want to do. He came back to the scene and got a fight with Joe Weller, fellow UK YouTuber, and beat him in the third round. KSI then called out Logan and Jake Paul. This was the start of YouTube Boxing.
After the call out KSI drew and then beat Logan Paul and is now waiting to fight Jake Paul after his music tour and more.
KSI won via Spilt decision and now has got an album out and a song with one of the biggest artists in the world. Craig David and KSI made a song called Really Love that was number 1 in the official UK charts.
KSI has been everywhere so far and with everything that he is doing, it goes to show that he's is really the internet king and the UK top YouTuber.