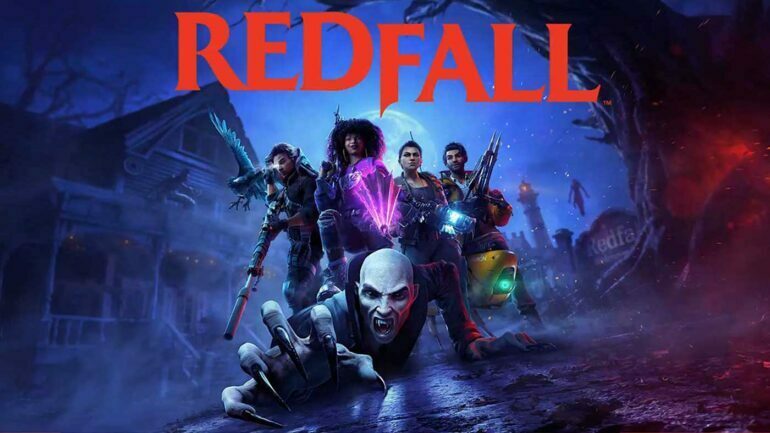 The creators of Elder Scrolls called Bethesda ended the amazing Xbox showcase with an amazing twist, a game coming from the developers Arkane Studio who are known for Prey and Dishonoured, have a game dropping in 2022 called Redfall.  The game has been confirmed it will be an co-op open world shooter which will drop in summer next year.
This game is a little different from your average shooter instead of fighting the normal boring zombies we seem to get in games like that we are getting vampires to fight instead! From what the trailer it shows a lot of vampires
Below you'll find the trailer showing the Trailer to Redfall.
Unfortunaly there isn't much information just yet once we have more we'll give you a massive update hopefully with much more content.