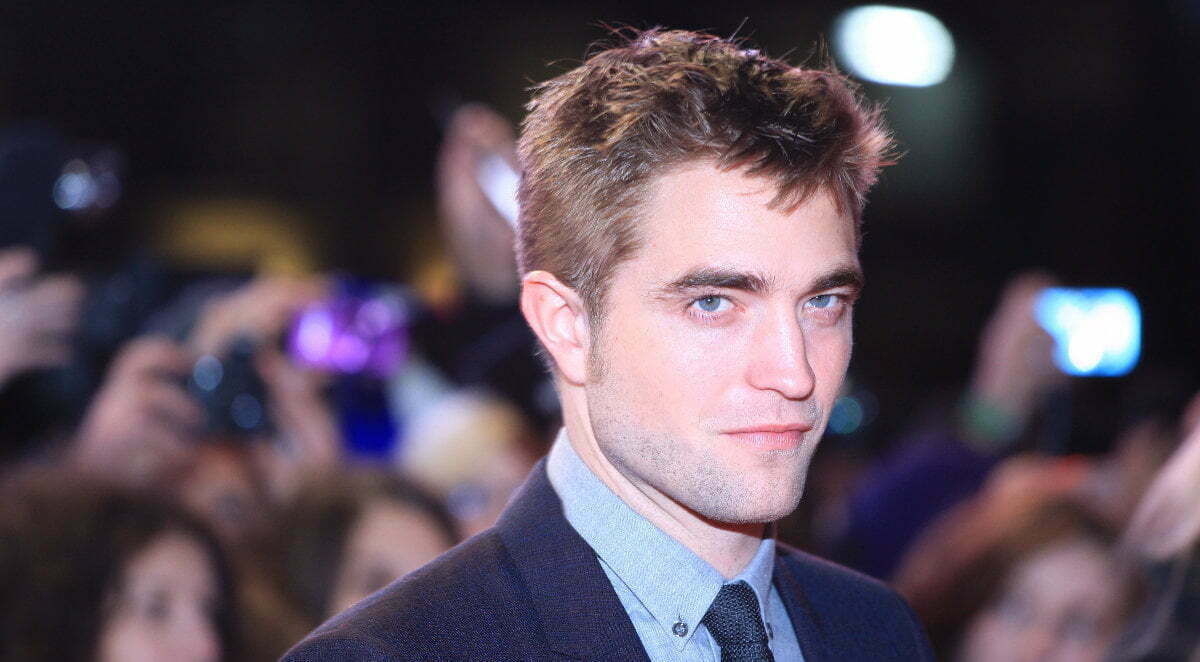 Robert Pattinson Tests Positive for COVID 19
It looks like we will have to wait a bit longer to see the much anticipated new Batman movie as just days after resuming filming the lead actor Robert Pattinson (still best known for playing the glowing vaampire in the Twilight movie franchise) brought it to s shuddering halt when he tested positive for the Corona Virus. We are not sure how he is doing but wish him a speedy recovery as  the movie looks promising (surely it will be better than Batman v Superman!).
The movie its self is now scheduled for an October 2021 release so he has plenty of time to get nbetter and it features a near whos who of batman villians – missing the most iconic of course- but still featuring  Zoe Kravitz as Catwoman, Paul Dano as The Riddler, Colin Farrell as The Penguin (who may end up stealing the show) and most interesting John Turturro as crime boss Carmine Falcone.
Anyway while we wait you can whet your appetite by viewing the latest trailer below:
Batman Trailer