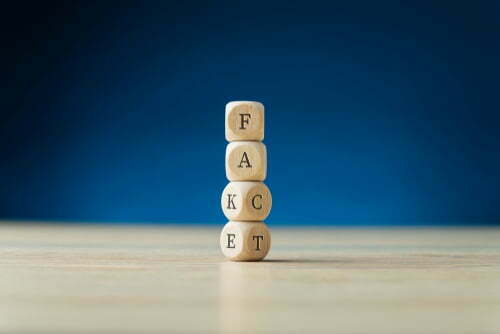 The world is a strange place right now, with a lot of new things happening every single day. China is seeming to be the place where everything is happening, from Covid-19 to now Zombies? A massive outbreak has been suggested in China. This is strange to think about as not too long ago, Covid-19 was the outbreak, however now China has been seen with Zombies!
This video claims to show a real-life Zombie outbreak in China. This is terrible news for a lot of people around the world. Another outbreak on the way could be the end of humanity as we know it! Zombies have been a hot topic around the world for many years now, as a lot of people have been seen posting videos about seeing and or catching a zombie on camera, however, 100% of the time, this is fake. This one however is hard to spot.
The video that claims to show a real-life zombie outbreak happening in China has been looked at by Bills Channel, as this topic was massive, however, he concluded that the video is in fact, Real… Wait no I got it wrong, big fake! The video is actually from a movie that was made a while ago. Meaning that there is no real-life zombie outbreak happening. Shocking and annoying for some viewers!
What would you do if this was real?
For more Real or Fakes, click here!
For more Entertainment news, click here!
For everything Five Minutes Spare, click here!
Banner and Image Credit: Gajus