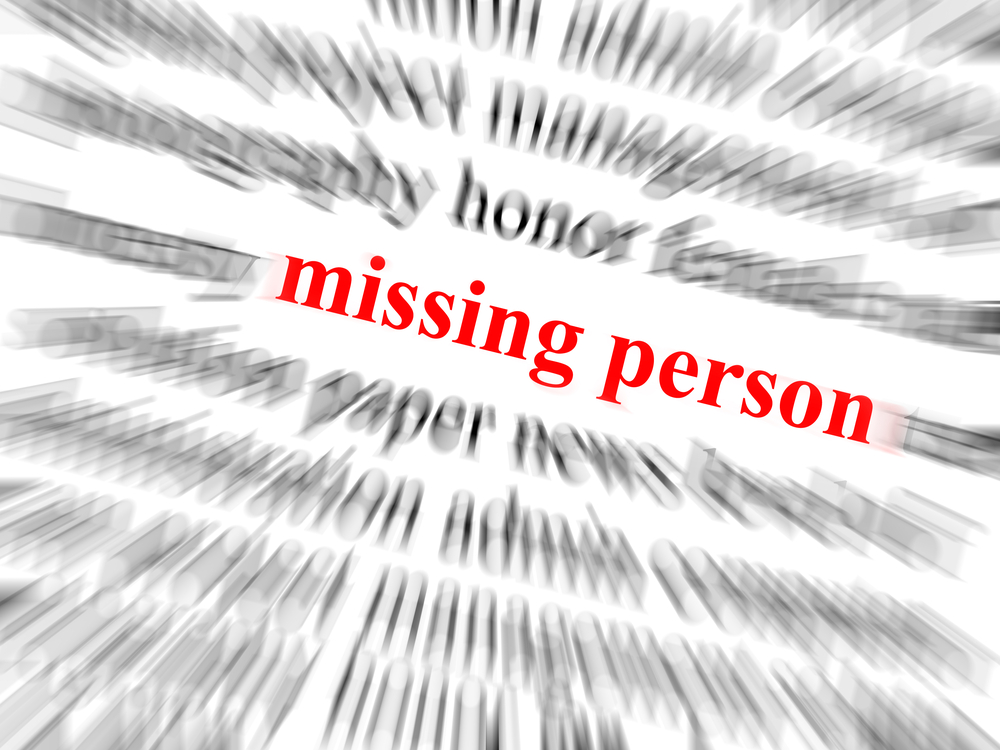 Jennings was last seen fueling up his car in Marienville, Pennsylvania at around 3:00 p.m. on January 21, 1980.
After his disappearance, his car was found in the garage at his home on Route 899. The keys were in the house and change was scattered in the driveway. An extensive search of the area turned up no sign of him.
Before he went missing, Jennings sang for the United Service Organizations, which provides entertainment for American troops overseas. He also married Sandra, a former television hostess, and they lived in New Jersey and had one son, Emerson.
Emerson is now a singer and songwriter for the alternative rock band Tonic. He wrote about his father in his solo debut album, Cigarettes and Gasoline, which was released in 2007. Emerson stated his father was a loving parent but had violent outbursts throughout his life and once threatened the family's pet cockatoo with a gun after it nipped him.
In 1975, Jennings was diagnosed with schizophrenia and prescribed medication, but often refused to take his medicine and was hard to treat due to him being a difficult patient. Sandra filed for divorce in 1977 and Jennings moved to rural Pennsylvania. He visited Emerson, but would periodically threaten to kidnap him. He never did though, as he not long later disappeared.
Authorities learned that that time of his disappearance, Jennings was dating several women at once and some of them were married. They believe he was a homicide victim and speculated it was a revenge crime related to his tangled romantic relationships.
It's believed he could have been off his meds at the time of his disappearance which could have played a part in his disappearance, but as of now, his case sadly remains unsolved.