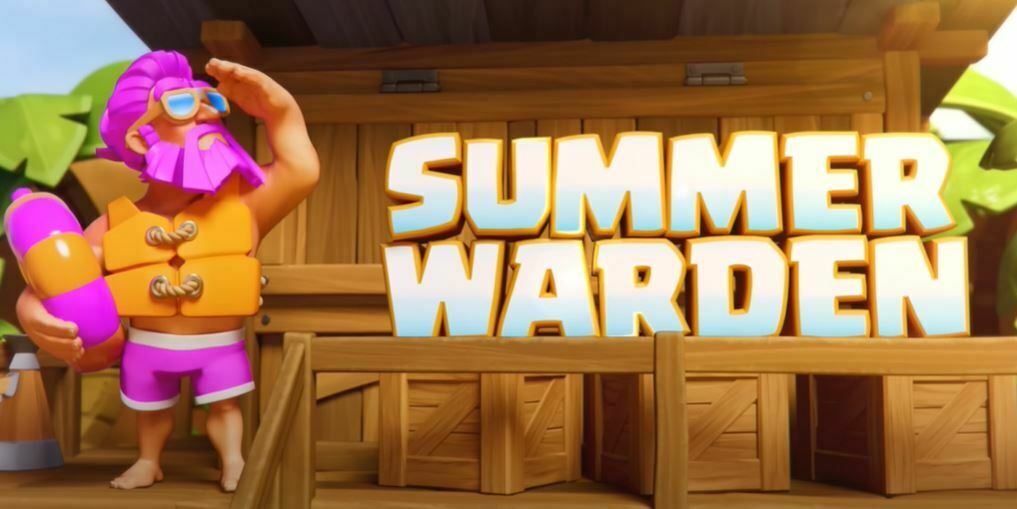 Summer is here and Clash of Clans is celebrating the summer season with a series of new skins.
The June Season brings us the Summer Warden Skin
From the Clash of Clans Youtube Channel
The summer of Clash is here! Dive into the June season with the Summer Guardian, the first hero skin of the Summer Set! The Gold Pass in Clash of Clans now includes the Summer Guardian, along with many rewards! He brings the summer in Clash of Clans and will certainly bring us closer to the Clash of Clans summer update 2022! Stay tuned to not miss anything more.