The Premier League is ready to kick off this weekend.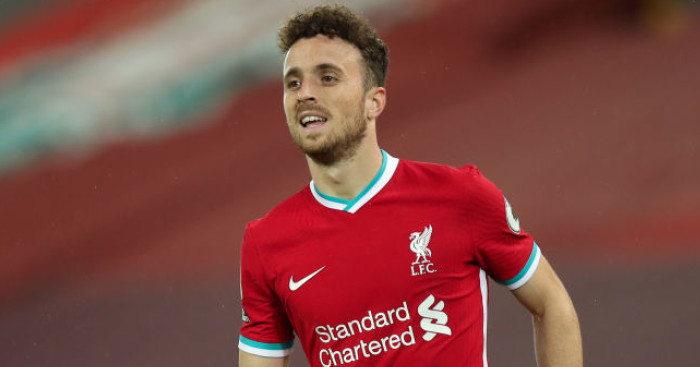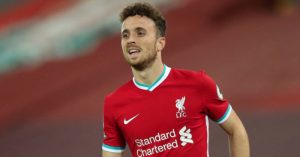 After some of last weeks results, some teams will be looking for redemption this weekend, in the form of some goals and 3 points.
Leicester, who were on a roll until Liverpool beat them 3-0 will definitely be looking to get some goals and maybe even a win.
Liverpool have got one or two of their missing first team players back since last week, so things are looking positive for them.
The other merseyside team has had a dip in form recently, with a few bad games, after such a strong and punchy start to the season. Everton will definitely be pushing for a win this weekend, which is much needed.
Everton aren't the only side whos form has had a big change, Manchester United started the season very poorly, with the squad even ending up in the bottom half of the table after a few games. More recently though, they have been scoring big goals both in the champions league and premier league. Can they continue this form at the weekend? We'll just have to wait and see!
Check out this weekends fixtures below.
Published in Premier League
Recommend

0

recommendations