After a few weeks of waiting, the Premier League is finally back, to everyone's delight. 
It hasn't been the most goal filled weekend, but it's still been eventful to say the least!
Arsenal and Leeds went at it this weekend, in a game which, surprisingly, ended goalless. Leeds hit the woodwork what seemed like a million times, and Arsenal lost one of their most reliable goal scorers, Pepe, to a red card. The game was mostly end to end , with both teams seemingly unsatisfied by the result.
Just last night, Southampton took on Wolves in a game which ended up being pretty disappointing for both teams. Both sides were at the neck of the other for the whole 90 minutes, but both goals were pretty scrappy. The problem seemed to be the ability to take chances, which neither team could do really.
The game ended 1-1, after an early goal by Walcott was cancelled out by super sub Neto in the second half, meaning each team walked away with a point.
The rest of the weekends results can be found below, along with the highlights to the Liverpool v Leicester game. What a game that was! Check it all out below.
Latest Results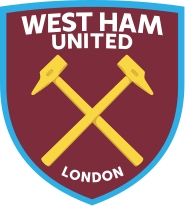 Premier League
2020-2021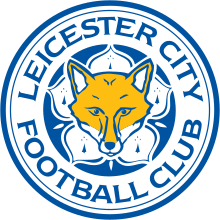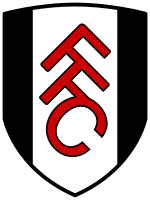 Premier League
2020-2021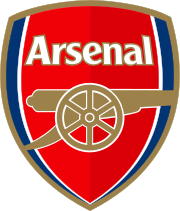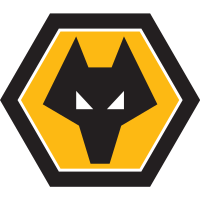 Premier League
2020-2021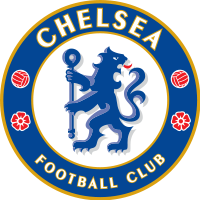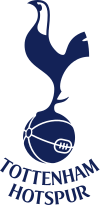 Premier League
2020-2021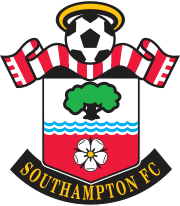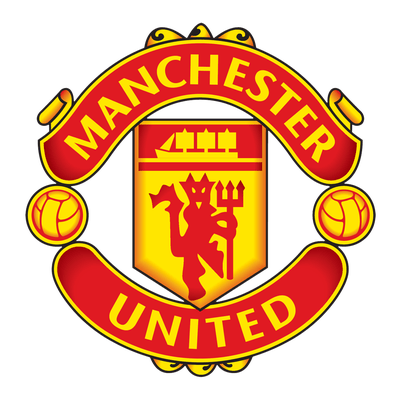 Premier League
2020-2021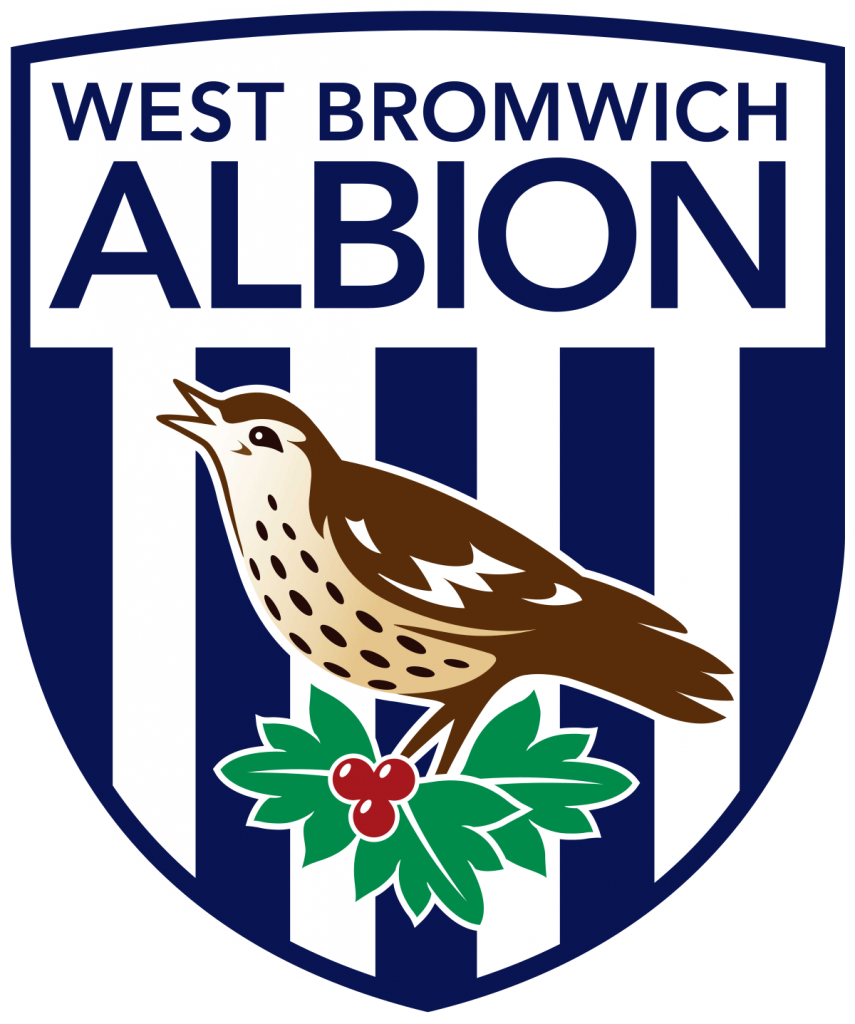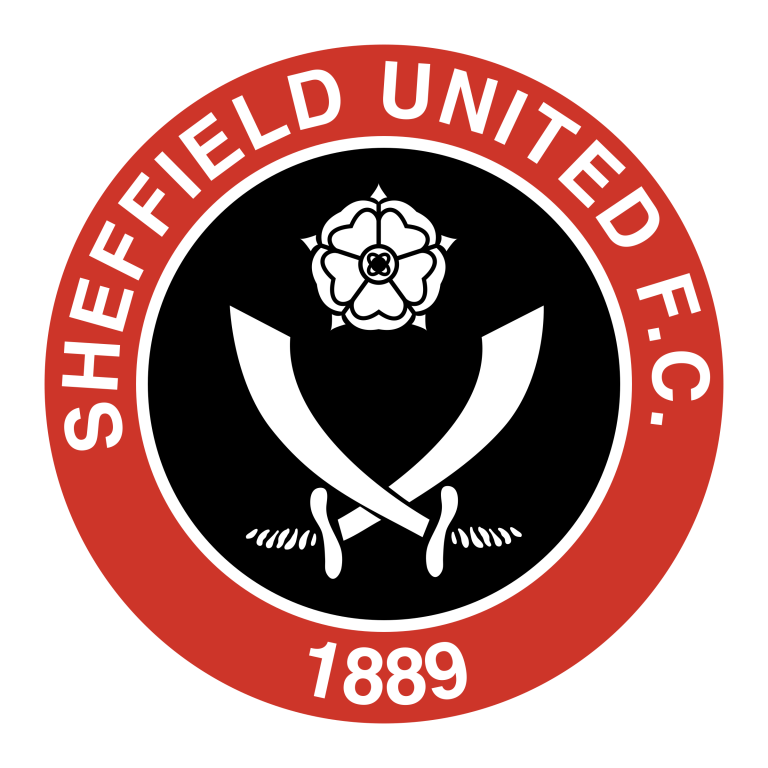 Premier League
2020-2021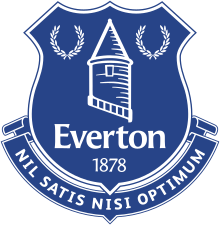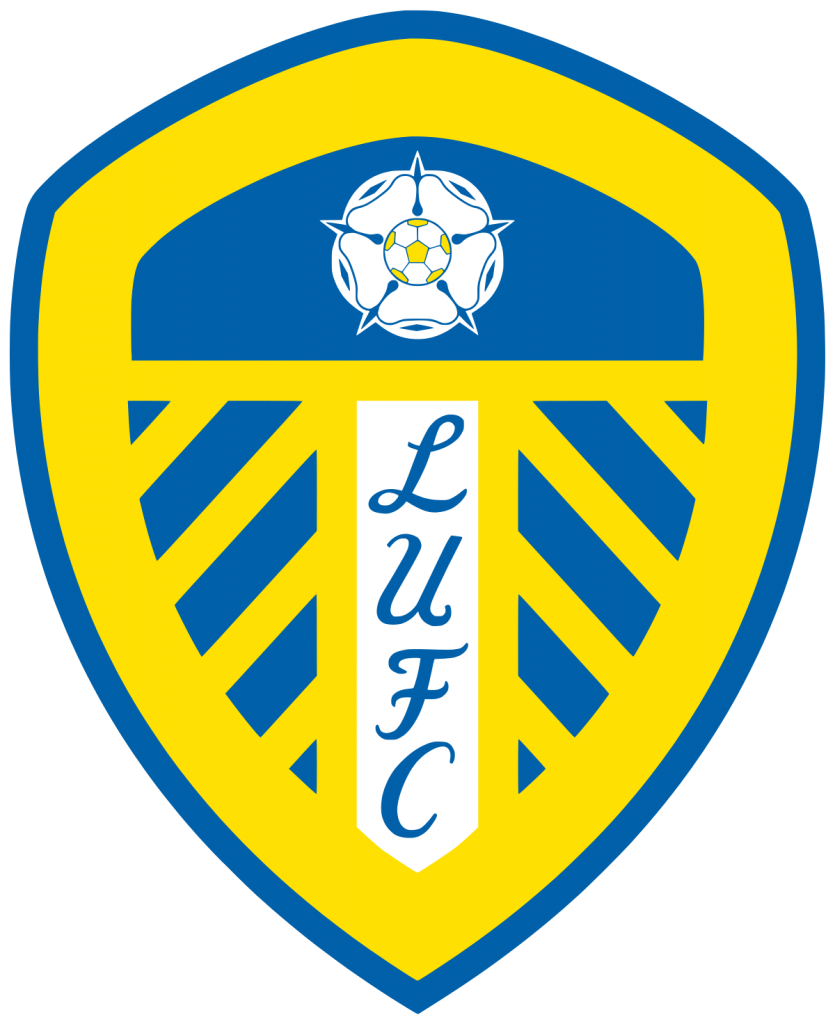 Premier League
2020-2021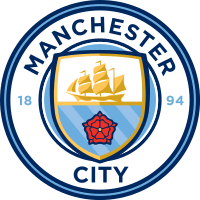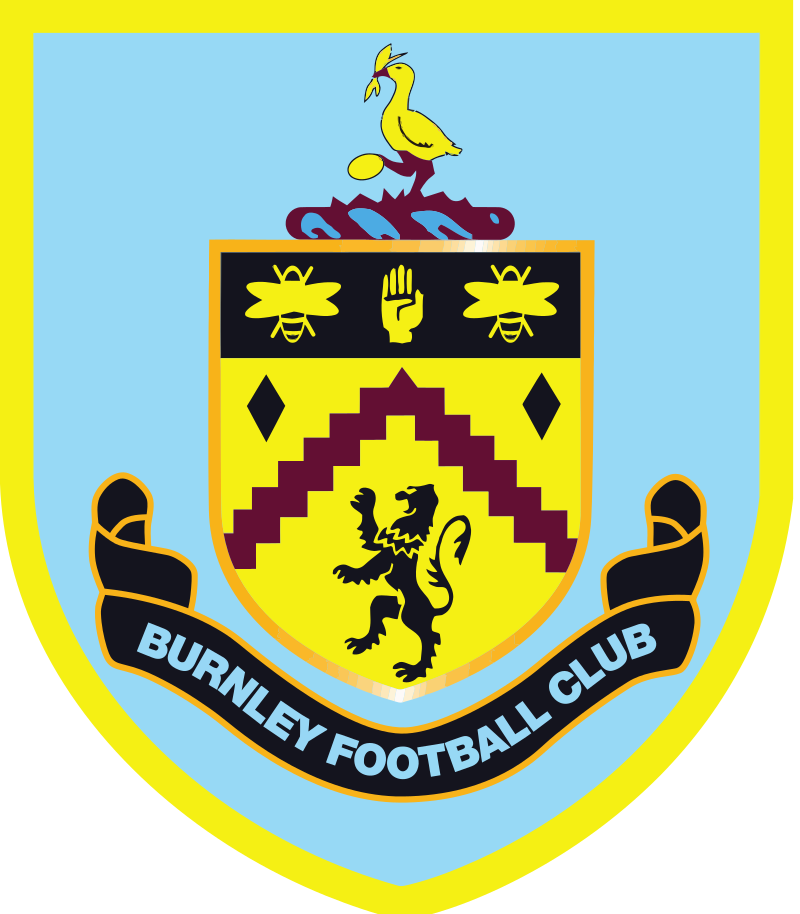 Premier League
2020-2021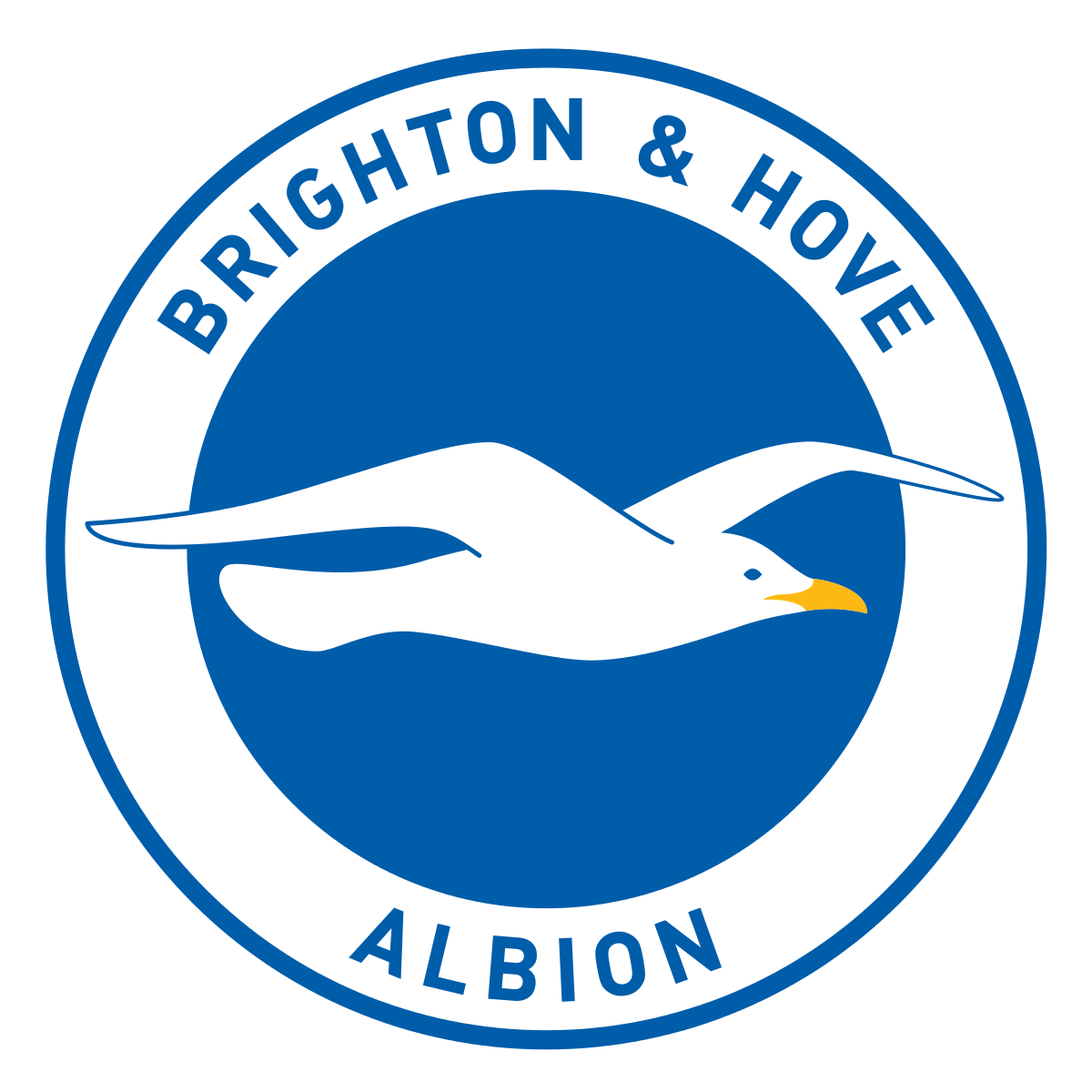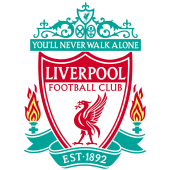 Premier League
2020-2021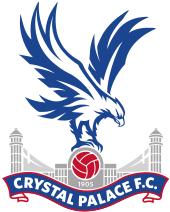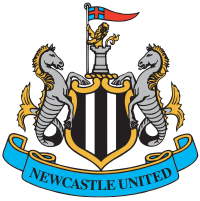 Premier League
2020-2021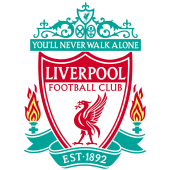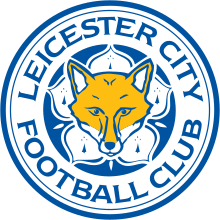 Premier League
2020-2021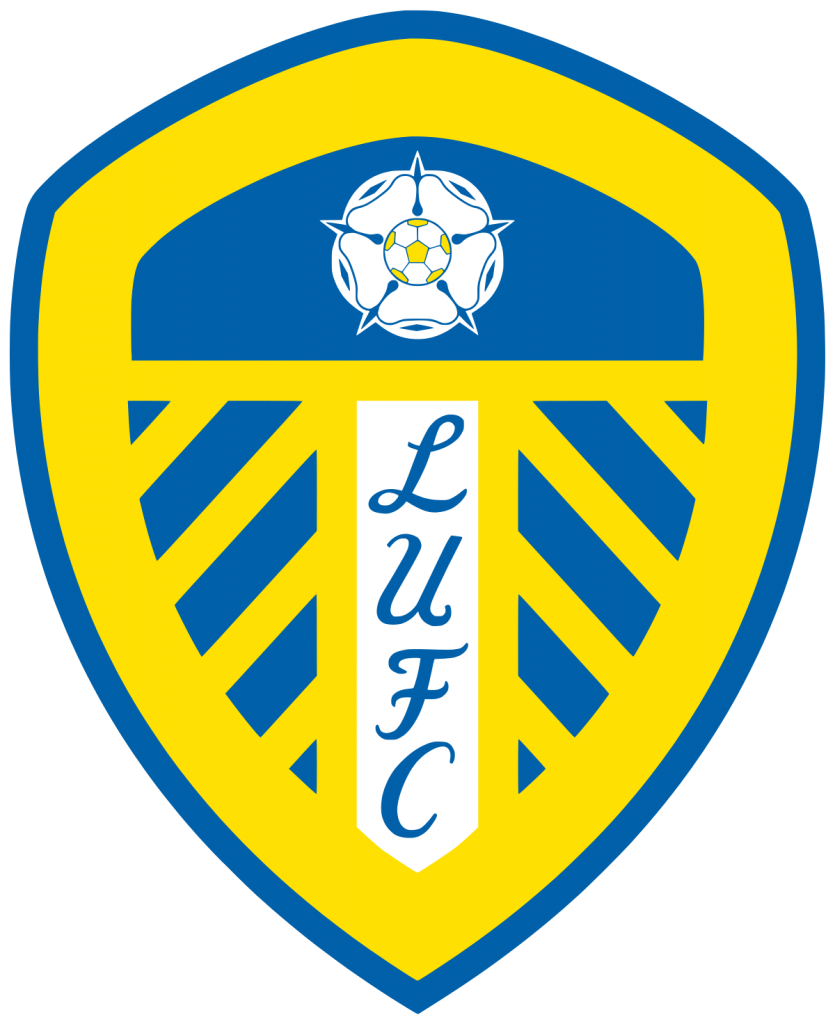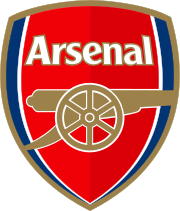 Premier League
2020-2021
Published in Premier League
Recommend

0

recommendations