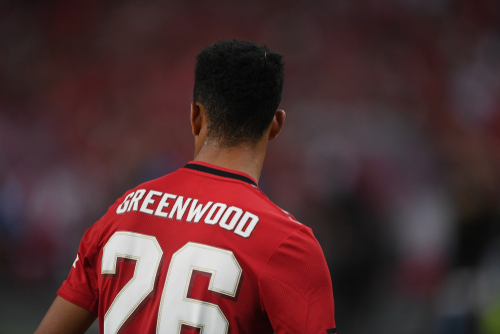 Manchester United former star Mason Greenwood was charged early this year with allegations of rape and assault of a young woman who is believed to be his former girlfriend before they broke up and broke the silence about the young footballer.
Once news broke out, Police arrested the young footballer, this was in January over images and videos that were posted after the couple broke up. He was then later questioned about suspicion of threatening to kill.
There have been recent talks that the Police have extended the footballers bail, this was only a couple of days before his official conditional bail expired but now it has been extended.
"A 20-year-old man arrested that day on suspicion of the rape and assault of a woman, and threats to kill, remains on bail. An application has been made to the courts to have his bail extended beyond Saturday 30 April, but the hearing isn't expected to be until mid-June. The suspect will remain on conditional bail until the date of the court hearing." said a Force Spokesmen about the case.
More than likely, there will be a massive chance Greenwood won't make it back into the United squad after all.
Banner and Image Credit: daykung