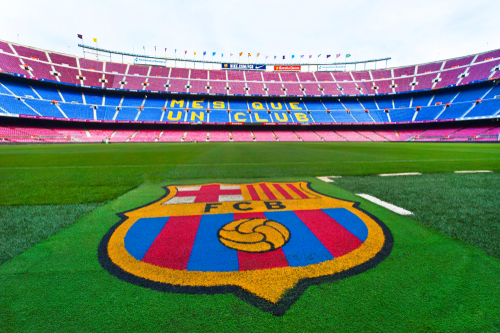 Barcelona, known as one of the most unique and great teams of Europe, have recently lost to a team they may have been able to beat very easily. This team is known as Cadiz, it was believed that they were in the relegation battle this season coming into the game against Barcelona, however this game showed that they were wanting out of the battle and went for the win.
Cadiz managed to pull off the win with Barcelona losing a surprise 1-0 to them with Perez scoring in the 48th minute of play and showing that Barcelona are not the team they use to be.
Second place Barcelona was unable to beat a 16th place Cadiz and could still struggle to win any other game if they lose confidence in the most recent matches. This allows Cadiz to become further away from becoming a relegated side, however Barcelona will be further away from winning the league once again!
Barcelona were in control the whole game and even went as far as to dominate the game throughout with 75% possession over the 16th place team and had more shots than they did by 10+. Will Barcelona ever go back to winning glory under Xavi?
Banner and Image Credit: Yuri Turkov