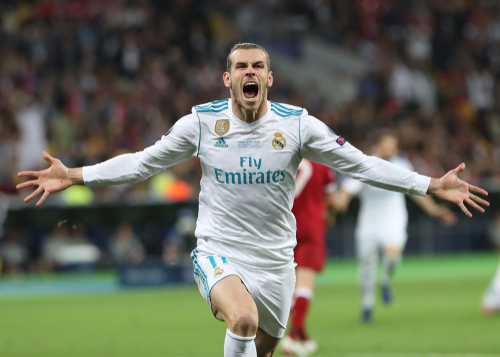 Wales captain Gareth Bale has announced that he will be retiring from football at the age of 33. He has had an incredible career and will be remembered as one of the best players in the world. 
Bale is known as the best Welsh player in the world and has had the most caps for wales and the record men's top goal scorer.
The five times champions league winner announced his retirement on social media.
"After careful and thoughtful consideration, I announce my immediate retirement from club and international football,"

"I feel incredibly fortunate to have realised my dream of playing the sport I love." said Bale.

"It [football] has truly given me some of the best moments of my life," added Bale.

"The highest of highs over 17 seasons, that will be impossible to replicate, no matter what the next chapter has in store for me."
He started his journey fully when he made the move to Spurs and became one of the best Spurs players. Becoming a two time player of the year there before moving to Real Madrid and winning major titles and more.
Here are some of Bales best bits!
For more Football news, click here!
For everything Five Minutes Spare, click here!
For the Five Minutes Spare YouTube, click here!
Banner and Image Credit: viewimage