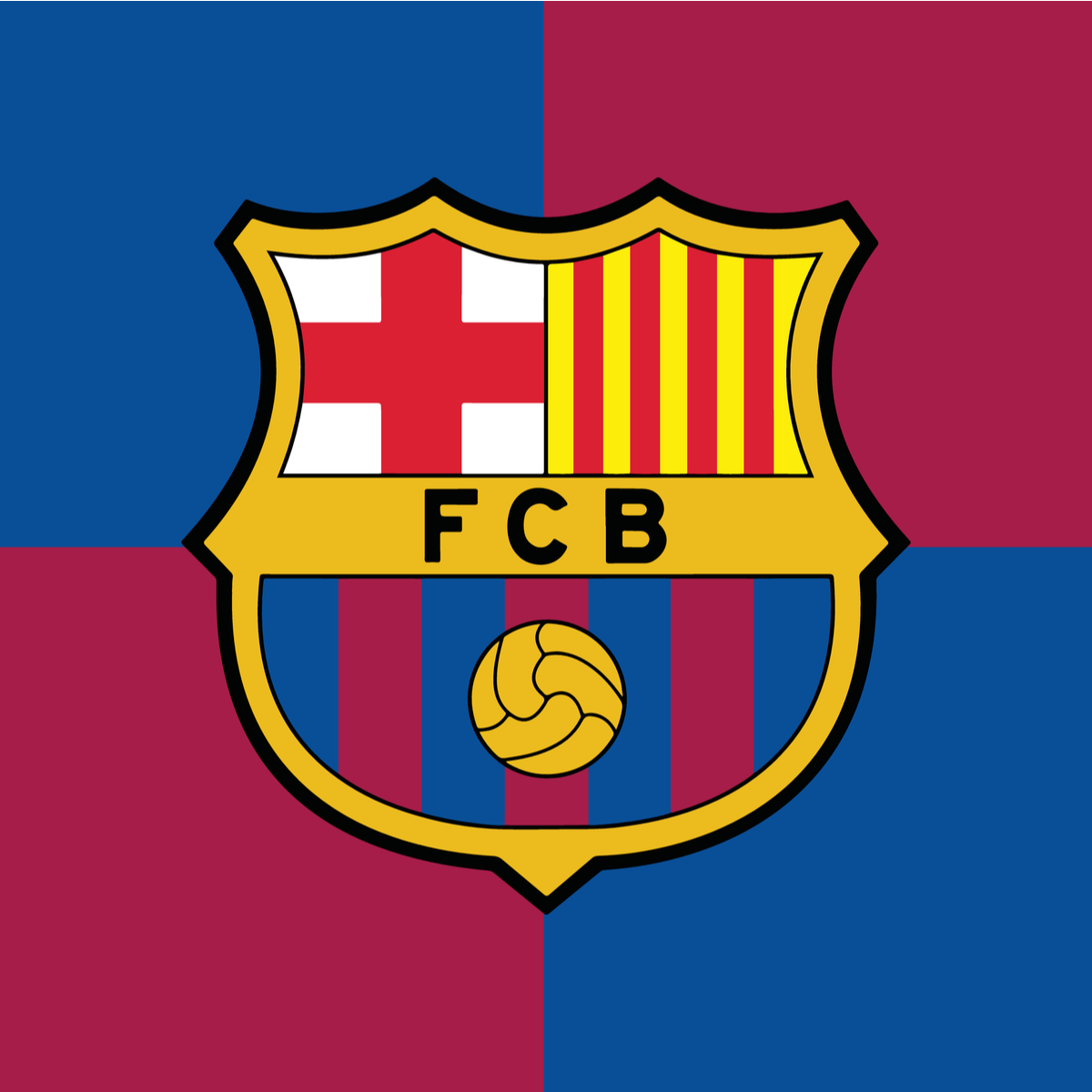 Leeds United have got some amazing and talented players for them currently, with the likes of Raphinha and Phillps, they were looking like a great side in the making, however both members are set to leave for a new team in this years transfer window!
The deal for the Brazilian forward, Raphinha is almost done and is reportedly worth around 58 million Euros. Which is £49 million.
"I'm hopeful for him to get this deal done because I know it's his dream to play for Barcelona," said Marsch during the clubs tour.
Within two seasons, he made a massive name for himself and was considered a great starter player for Leeds and even had some great Premier League teams after him this year, the likes of Chelsea and Manchester City. Barcelona is looking like the team that will have the young player and will see him progress or decrease during the coming years.
This player could change the way Barcelona plays football, as he is a quick, on-the-go footballer who has the skills and pace to win the ball and win the game for his current team!
Banner and Image Credit: Abiyer