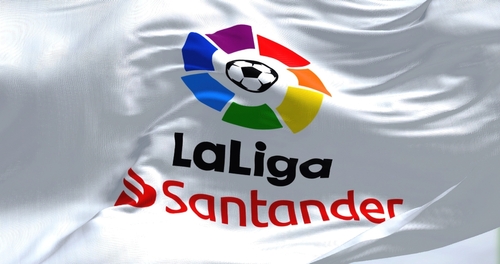 Champions Real Madrid recently went up against Rayo Vallecano in La Liga. Rayo Vallecano managed to do the unthinkable and beat the champions 3-2!
Real Madrid Lose to Rayo Vallecano!
This was a shock to the entire footballing world as Real Madrid is currently second in the league and has made it to the round of 16 in the Champions League.
Real Madrid was not in the best of forms during this game, as they conceded within 5 minutes of the game starting.
This was short-lived as Real Madrid managed to get 2 goals before the 45th minute, however, the first half ended with Garcia Rivera scoring in the 44th minute of the game. Making the score 2-2.
The last goal was scored in the 67th minute by Trejo who scored the winning penalty to allow Rayo Vallecano to beat the current champions Real Madrid.
Currently, Barcelona is top of La Liga, with Real Madrid 2 points behind them, however, this could change as time goes on.
What the manager had to say!
"I wasn't surprised because we all know how they play. They were better and more precise than us today and it's a well-deserved win for them,"

"We lost too many challenges. They were overwhelming. It doesn't matter if you have more quality if your rivals have more intensity than you.

"I think we started the season well but the team has felt the exhausting schedule ahead of the World Cup." said Manager Carlo Ancelotti.
A shocking surprise for the current champions of La Liga, however, there is still time for them to bounce back and claim the top of the league.
Rayo Vallecano is now 8th in the league after beating Real Madrid 3-2 and so far the running for the top of the league is only between Barcelona and Real Madrid!
For more Football news, click here!
For everything Five Minutes Spare, click here!
For the Five Minutes Spare YouTube Channel, click here!
Banner and Image Credit: rarrarorro