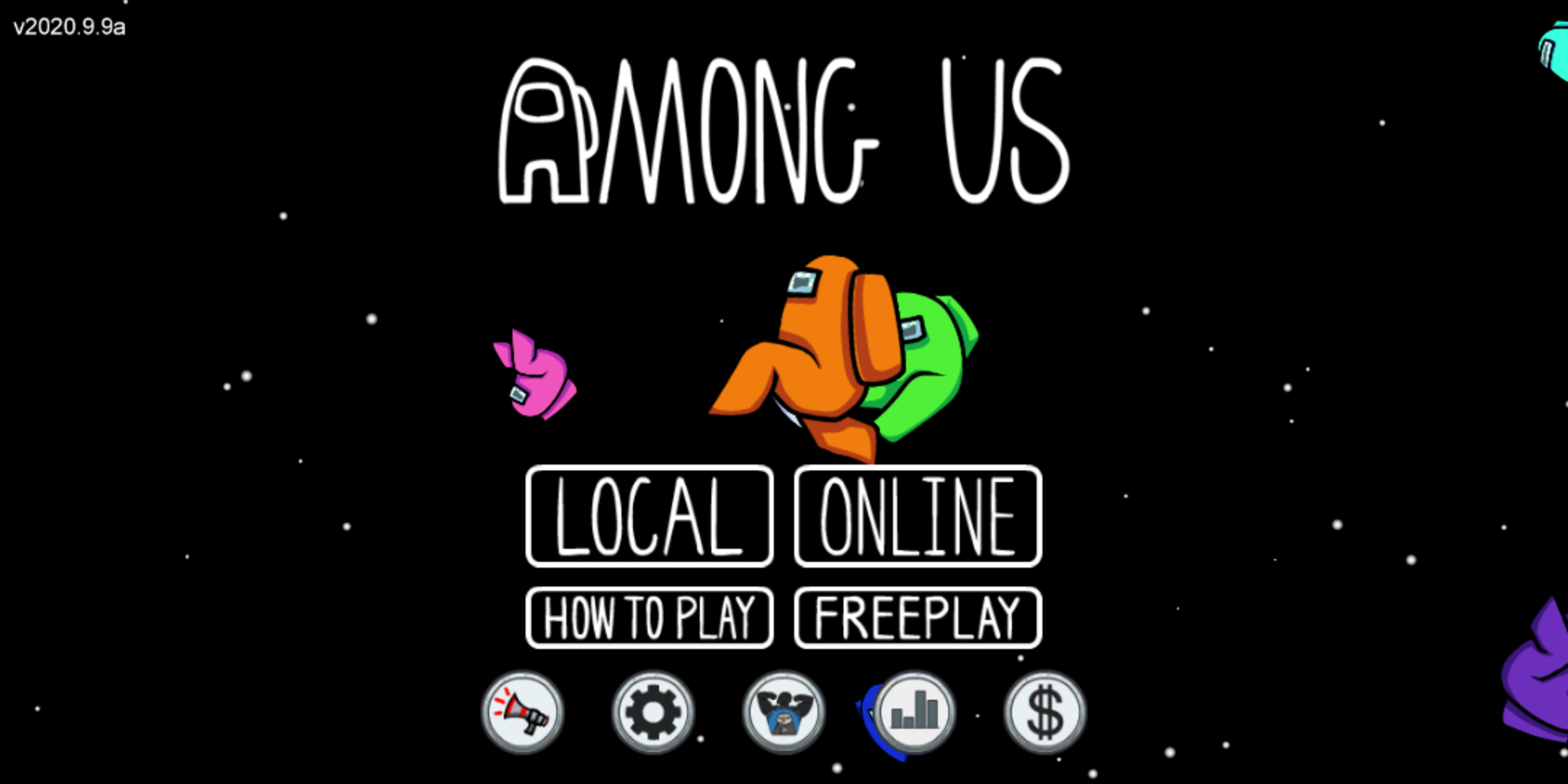 A lot of games have been coming out recently, some are doing great like the new FIFA, they received a lot of purchases and then went downhill, however other games that are old such as Battlegrounds, Fortnite, and Apex Legends are still quite popular, however one game has risen to the top of the chain currently. The current game that is taking over the internet is Among US!
Among us is the current game at the moment. This game is about strategy and trying to get away with murder pretty much. The game goes as follows, you join a game as a crewmate and you have to do tasks before the imposters kill everyone, however, you are able to blame and get the imposters out. A fun strategy game that has taken the gaming world by storm recently.
This game has been out for a while but recently YouTubers like Sidemen, PewDiePie, and JackSepticEye have recently been playing this game and it got very popular, very quickly. The game for some fans is fun and enjoyable as for others it's annoying and can cause trust issues. Among us has said they will be releasing more content very soon, with a new map being leaked from the creators of the game.