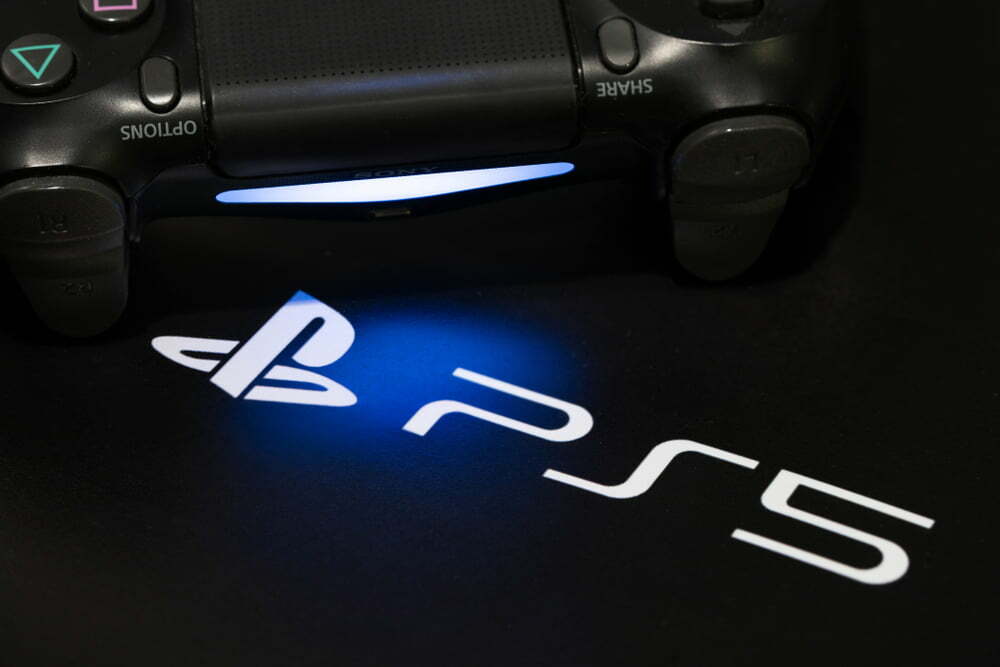 Fight Night Champion was the last instalment of the boxing games created by EA Sports. This game was highly recommended by some fans of boxing and even boxers at the time when it was first released, however since then, no other boxing game has been released and more UFC games have been. EA Sports decided to stop creating them as boxing started to get less attention than UFC.
Nowadays, it's a mix of boxing and UFC that is getting attention, with fighters like Floyd Mayweather and Conor McGregor talking about the UFC and boxing together. But with this happening, its easy to say the UFC gets more attention and more viewership. Therefore a game was created for that sport.
Since this, boxing started getting more viewership, with the likes of Canelo, Anthony Joshua, Tyson Fury and even YouTubers like KSI and Jake Paul making the sport bigger, a game could be due. With a YouTube Division and the other divisions.
Fight Night Champion 2 and or Fight Night 2021 could be the game every boxing fan would want. The game would be well received with the current boxers and some great old fighters like Roy Jones Jr and Mike Tyson.
A game like fight night champion 2021 could be great for the sport as well as great for boxing in general. But the main question is could it actually happen? Eddie Hearn has been trying to get this to happen but the likelyhood of it happening is slim.