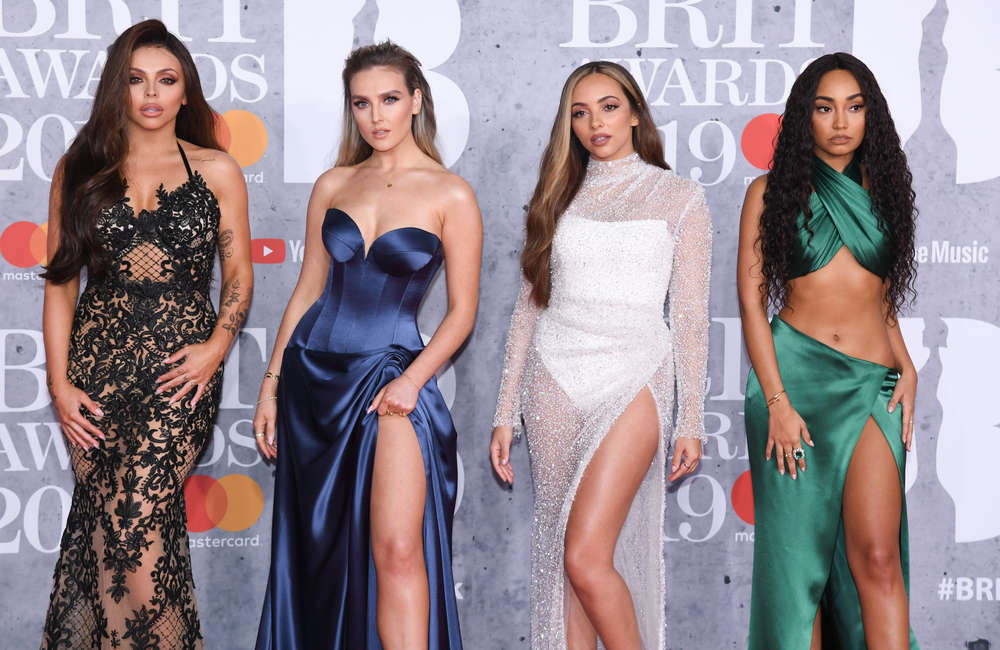 Little Mix are by far the world's most recognised girl band in the world and for many fans and most people that love music, they are the best girl band that has ever came about. Starting out in X-Factor and now becoming a global band. A great journey that didn't seem to be ending at all.
Recently, they released a new album called confetti, the album so far has been doing great with all four singer. However they have only performed the song live with three of them. First was Jesy, Perrie and Leigh-Anne and second without Jesy.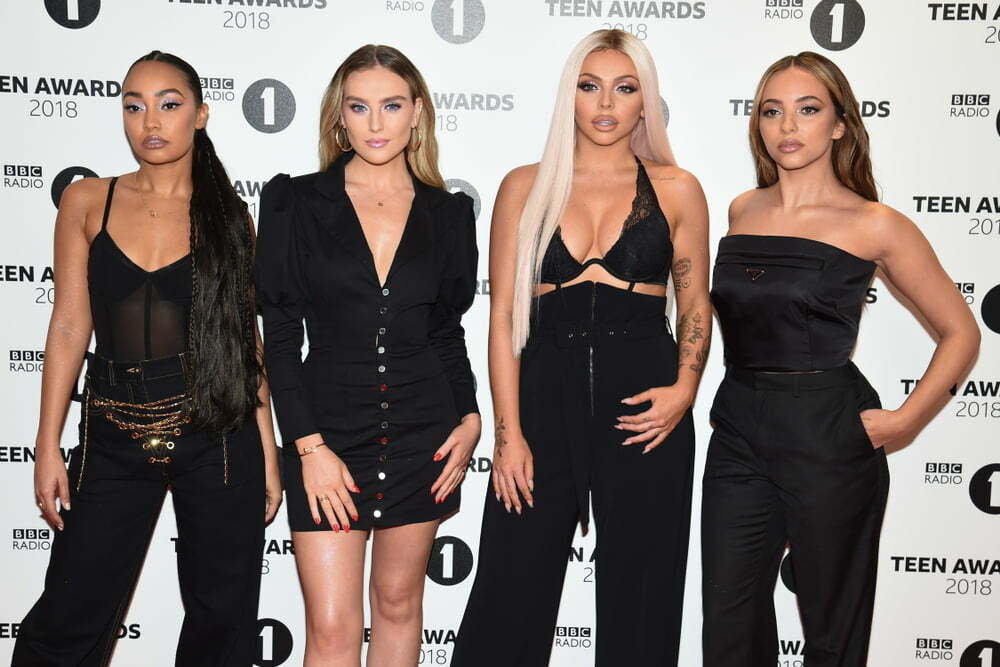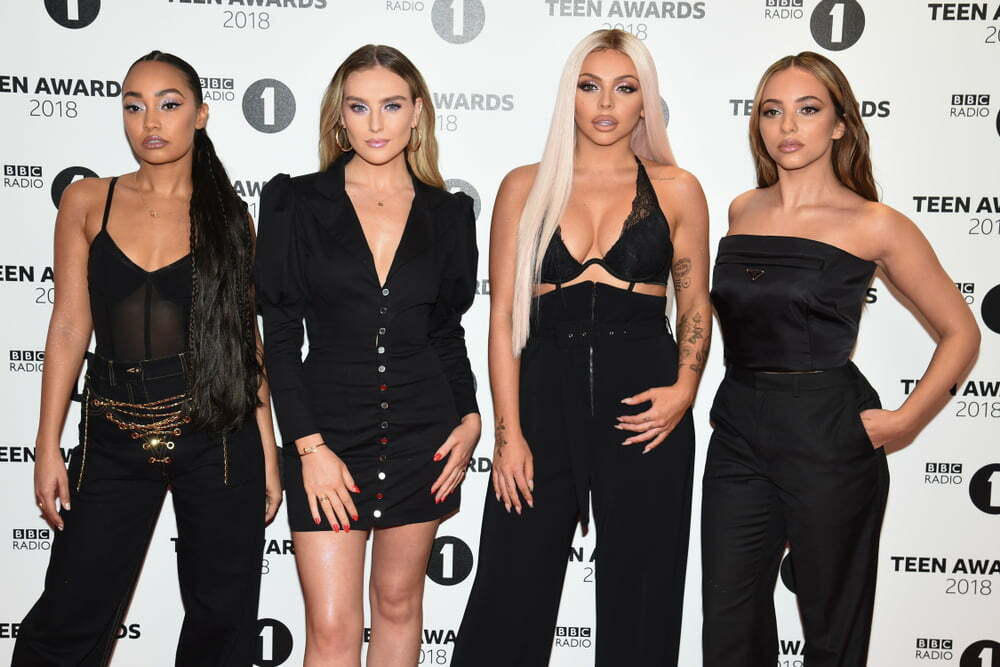 There have been rumours of the band splitting up after this album has been full released and they have done there share of the deal. After rumours came back saying Jesy was wanting to go solo and secretly planning to go solo when she was apparently having a medical issue and couldn't come with the band to the MTV awards and the final episode of there show.
The best girl band in history could be slitting up and starting solo careers, is this a good idea?